5 Solidos: A Studio From Medellín
You may also like:
David Netto Design And His No Particular Style
5 Solidos is a design studio that encompasses different scales of applied arts. In the studio, they unite the importance of aesthetic and functional value to create spaces. They recognize architecture and design as disciplines that allow plastic expressions to interpret the particular needs of clients and that make space a good medium for interaction.
At the same time, as a style, they conceive a simple, minimalist but expressive architecture. They intend their designs to be a powerful means of contemplation and interaction with the world around us without losing the ability to be beautiful and dazzling in their own right. They use the transversal design, which resolves architecture from its broadest aspect to its most micro character. Consequently, this makes design an integral creative process that draws on various arts, such as graphic, written, and sculptural.
"Casa Aire"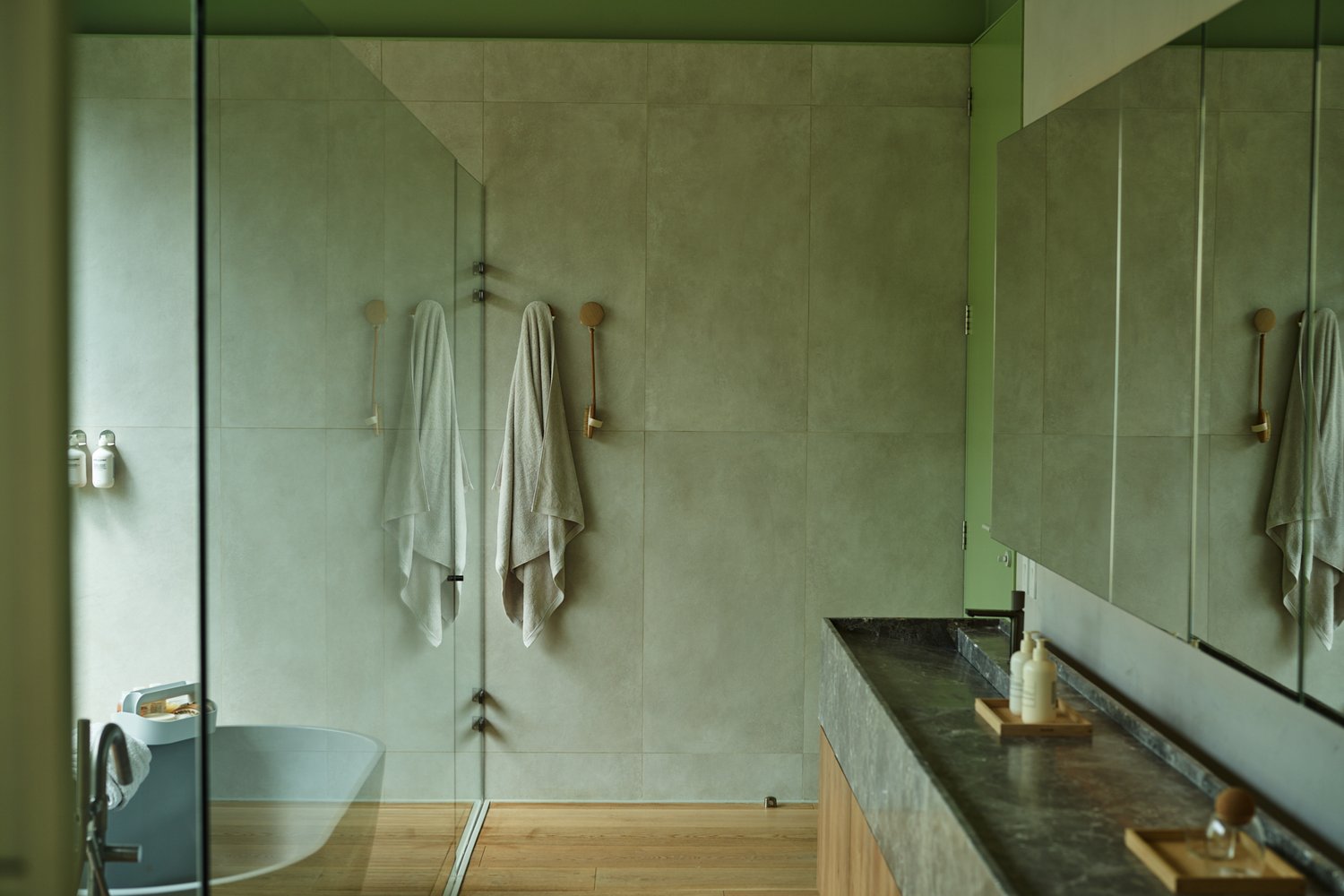 "Apto NJ"
"Provenza Arriba"
"Gulungo"
"Houzez"
You may also like:
Luxury Restaurants: Where to Eat in Milan During Salone Del Mobile
In conclusion, what do you think about 5 Solidos: A Studio From Medellín? Comment below. Stay updated with the best news about trends, interior design tips, and furniture luxury brands on the Insplosion Blog. Follow us on Pinterest, Instagram, Facebook, Behance, and Linkedin for more inspiration!