Ishka Designs is a Brooklyn-based full-service interior and creative design firm with completed projects worldwide, including high-end residential interiors, vacation properties, commercial spaces, and custom site-specific products.
SEE ALSO: New York: Callison RTKL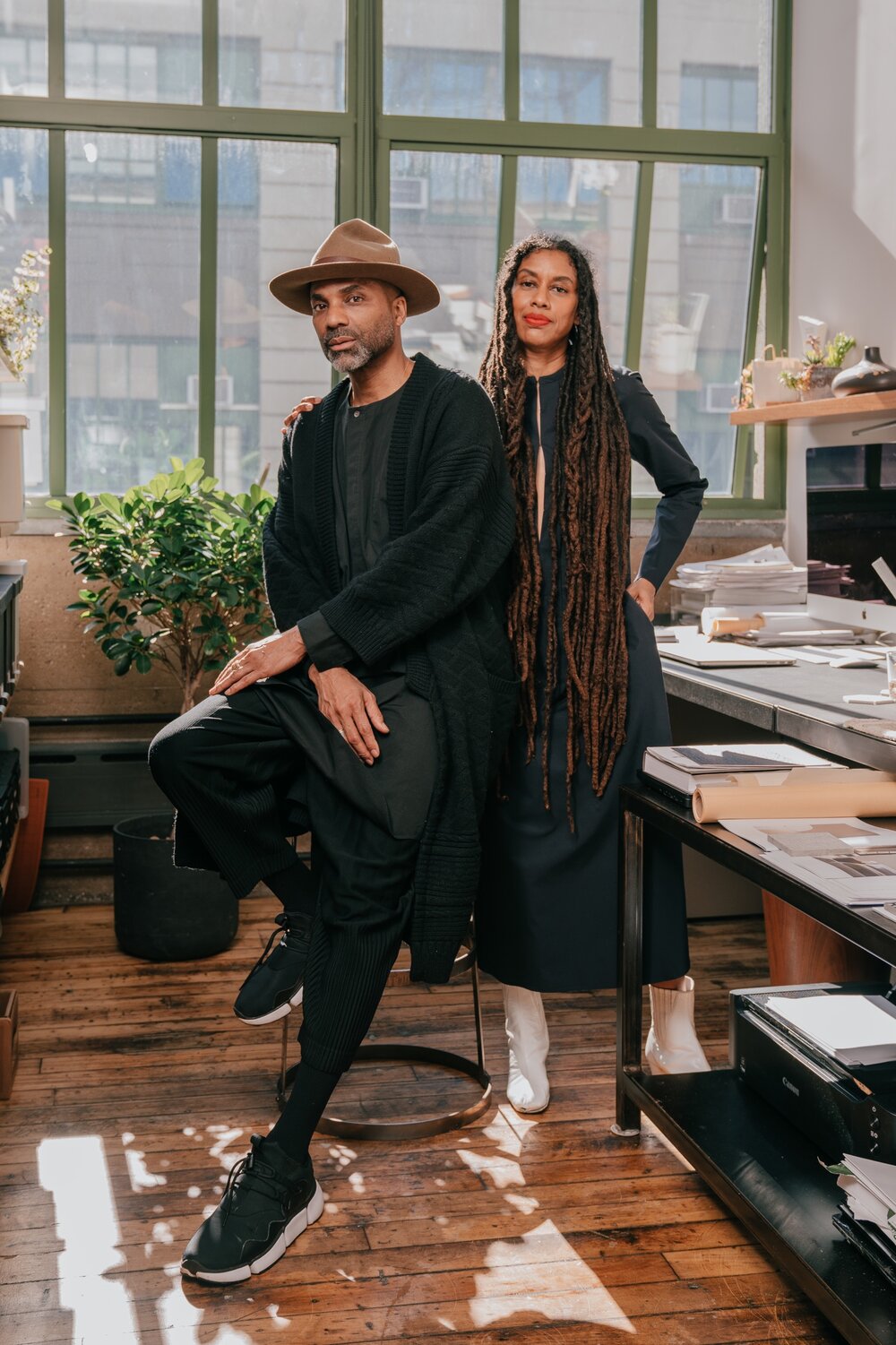 White House Main Villa, Jamaica
Although each project in the portfolio reflects the personality of its customers and/or brands, they always apply the endemic principles of the company to create a family segment: conscious, minimal, personalized, artistic, and timeless environments.
White House Cottage, Jamaica
At the local level, their projects are formed through extensive collaborations and long-term relationships with partners, artisans, and local suppliers with the aim of continuously building a community. In all projects outside the state/country, they also strive to establish relationships at the local level to support the community and promote future endeavors.
Family Bench Wanted Design 2019
In 2020 and 2019, Ishka Designs was nominated for Elle Decor A-List. Design services include conceptualization and formation of ideas | creative problem solving | space planning | lighting design | architectural and work drawings | manual and computer renderings | custom design | materials, utensils, furniture, finishes and color selection | facade and graphic design.
East Hamptons
Having worked a decade in finance, both in Jamaica and on Wall Street, Anishka quit finance in early 2006 to pursue her real passion, interior design. She has since honed a strong nature-inspired aesthetic, which compliments her minimalist and modern sensibility. Efficiency is an important part of her designs and process, having been heavily influenced by a waste-not upbringing by her Guyanese mom. A Brooklyn resident, but Jamaican at heart, Anishka is dedicated to creating simplistically beautiful mindful designs for Ishka Designs' clients.
SEE ALSO: New York: Callison RTKL