Dan Fink: Tradition and Innovation
You may also like:
Drake/Anderson: A Touch Of The Unexpected
Dan Fink is an interior designer based in New York City. He founded Dan Fink Studio in San Francisco and New York in 2010.
In both design and philosophy, Dan is interested in the harmonizing of dualities — the creative and academic; tradition and innovation; the natural and made world. A graduate of Stanford University in human biology, he is interested in where we came from, our nature, and how we live well.  He also studied classical voice and theater from childhood, which taught him about resonance, harmony, and heart.
Dan began his career in Silicon Valley, forming a lasting appreciation for entrepreneurial thinking and effective problem solving — principles that are central to his design process and service to his clients.
As his love of design grew, he married these early experiences and his understanding of modern-day clients and business into a new kind of studio. He believes design has the power to enhance the quality of our lives, and that a design studio can operate with the forward-thinking imagination of any modern business. In time the studio has grown, and projects now span from exceptional residential, commercial, and hospitality properties around the world.
PROJECTS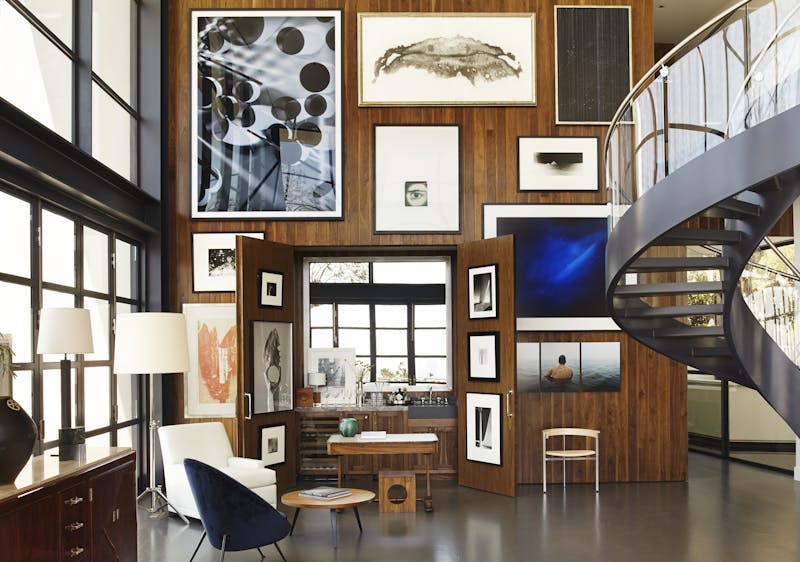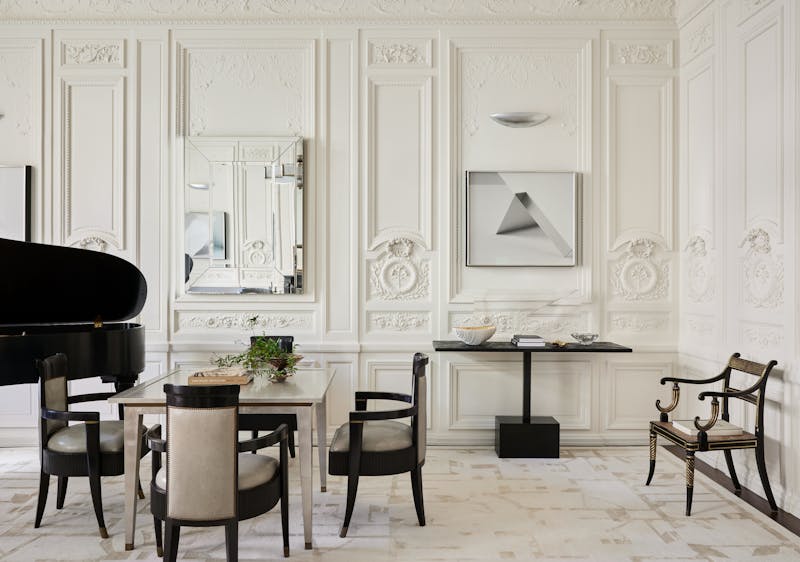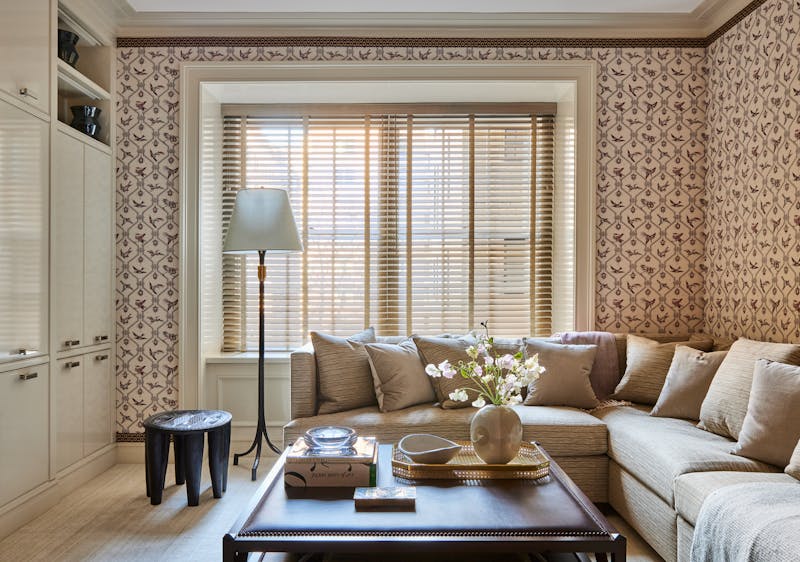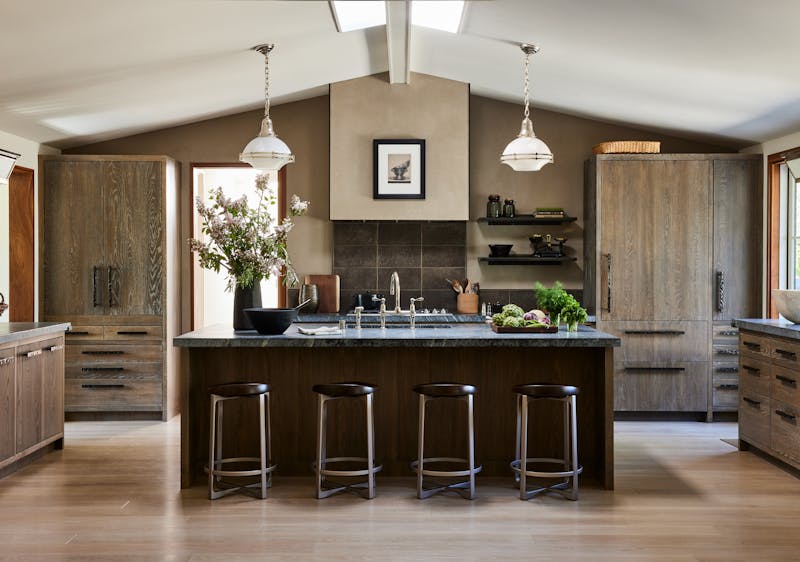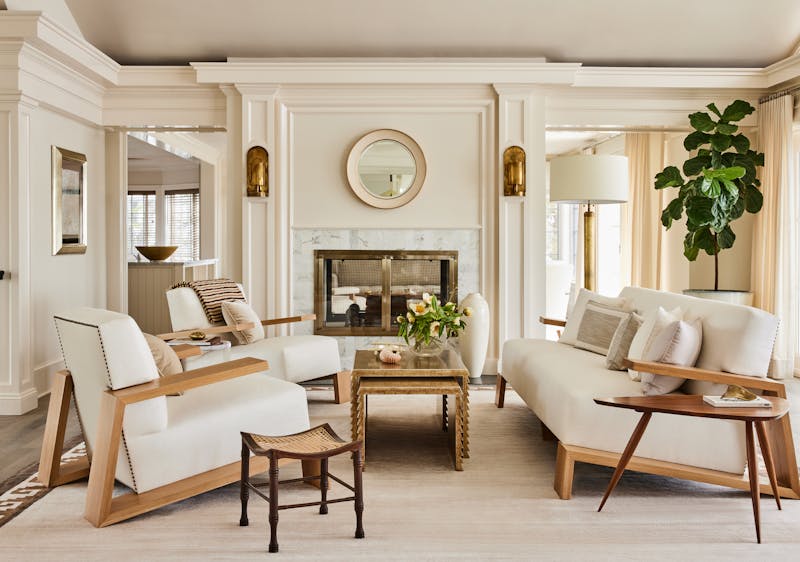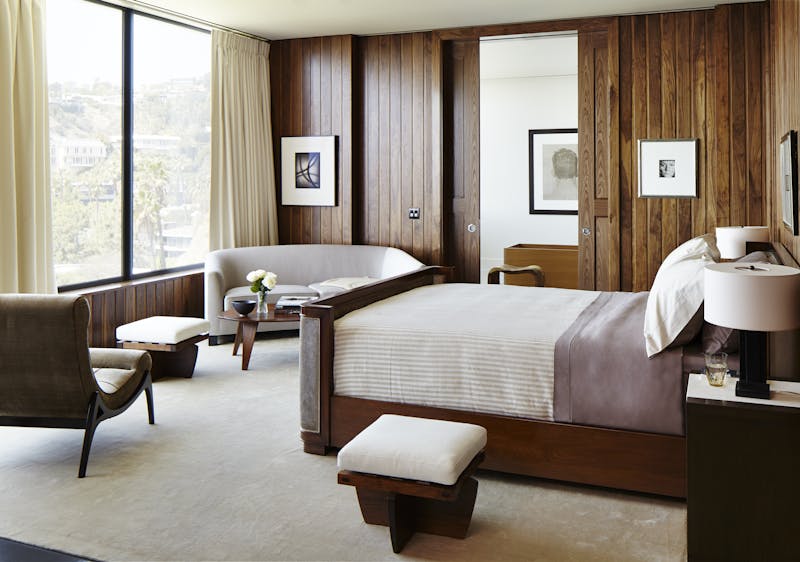 You may also like:
A Luxury Mid-Century House in Saint Tropez by Carlo Donati
In conclusion, what do you think about Dan Fink: Tradition and Innovation? Comment below. Stay updated with the best news about trends, interior design tips, and furniture luxury brands on the Insplosion Blog. Follow us on Pinterest, Instagram, Facebook, Behance, and Linkedin for more inspiration!