Gilles & Boissier Studio: Pure Lines and Colors
You may also like:
5 Solidos: A Studio From Medellín
Born in Sevilla, Patrick Gilles grows up in the southeast of France in Marseilles and then Montpellier. He goes to Paris to study at Camondo school for graphic and interior design. With his diploma, he joins Christian Liaigre's agency. He works there for nine years during which he participates in key projects and creates, with Christian Liaigre, all of the furniture. This is also where he meets Dorothée. He then creates his own independent interior design agency, PG Studio. Facing ever-growing demand, Patrick and Dorothée have no other choice than to create their own agency in 2004.
Fascinated by Opera and theatre's sets and atmospheres, Dorothée Boissier enrolls at Penninghen- Esag, Paris' superior graphic design school, where she graduates at the top of her class. She starts her career at an up-and-coming architecture firm, Christian Liaigre, participating in the success of the star brand that combines furniture creation and interior design. She then joins Philippe Starck's agency as a manager and becomes an associate of Starck Network. After nine years with the iconic designer, Dorothée Boissier creates her own agency with her partner Patrick Gilles.
In complementary ways, Patrick Gilles and Dorothée Boissier oppose and attract one another. They clash, to better reconcile. Of these disagreements comes a rich and inspired creative dialogue: involved in a mental ping-pong, the pair shapes its ideas. If wood species and pure lines are Patrick Gilles' language, Dorothée plays with colors, spatial fluidity, and innate elegance to brighten spaces up.
Gilles & Boissier Studio has such amazing projects, let's have a look.
MARITIME COTTAGE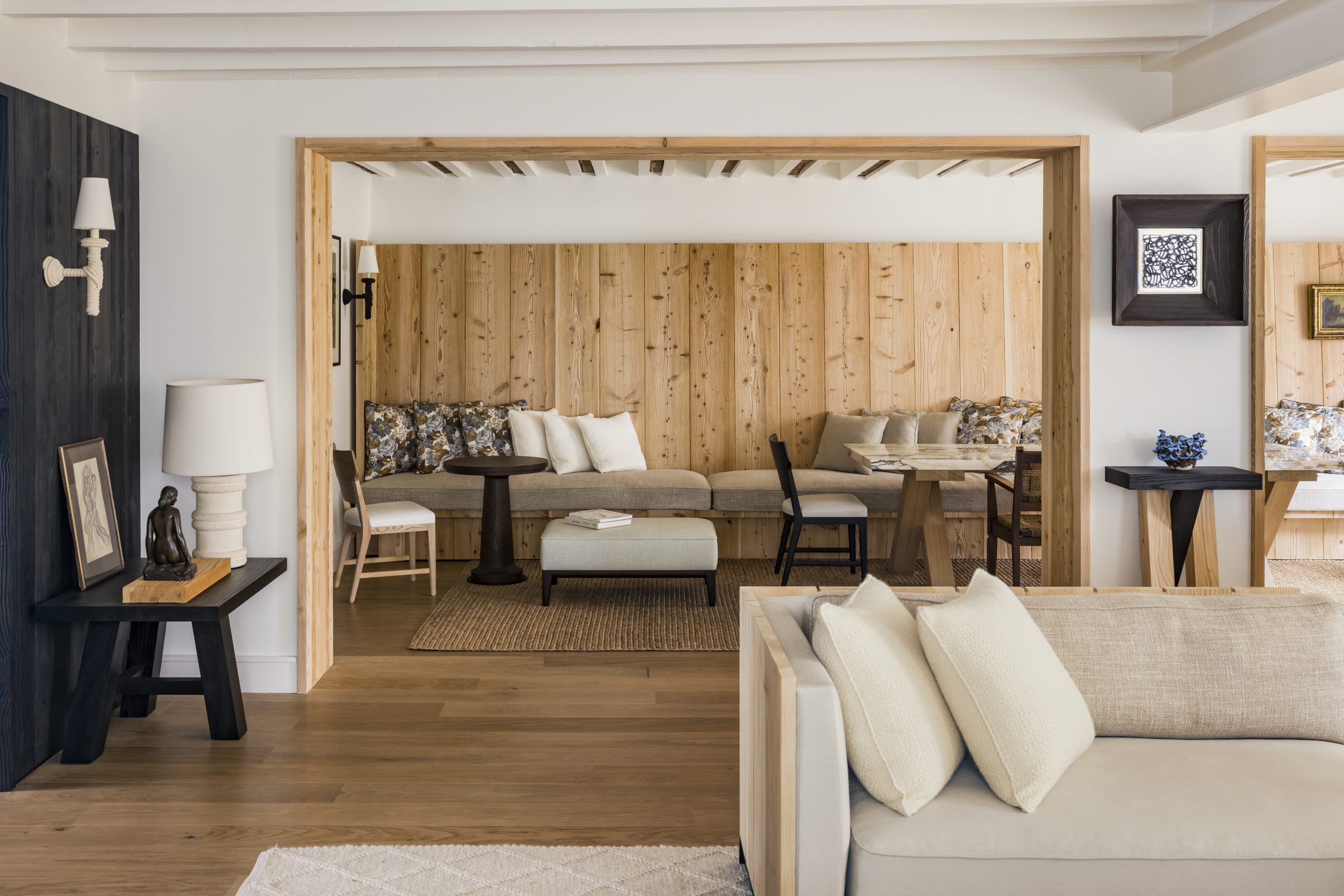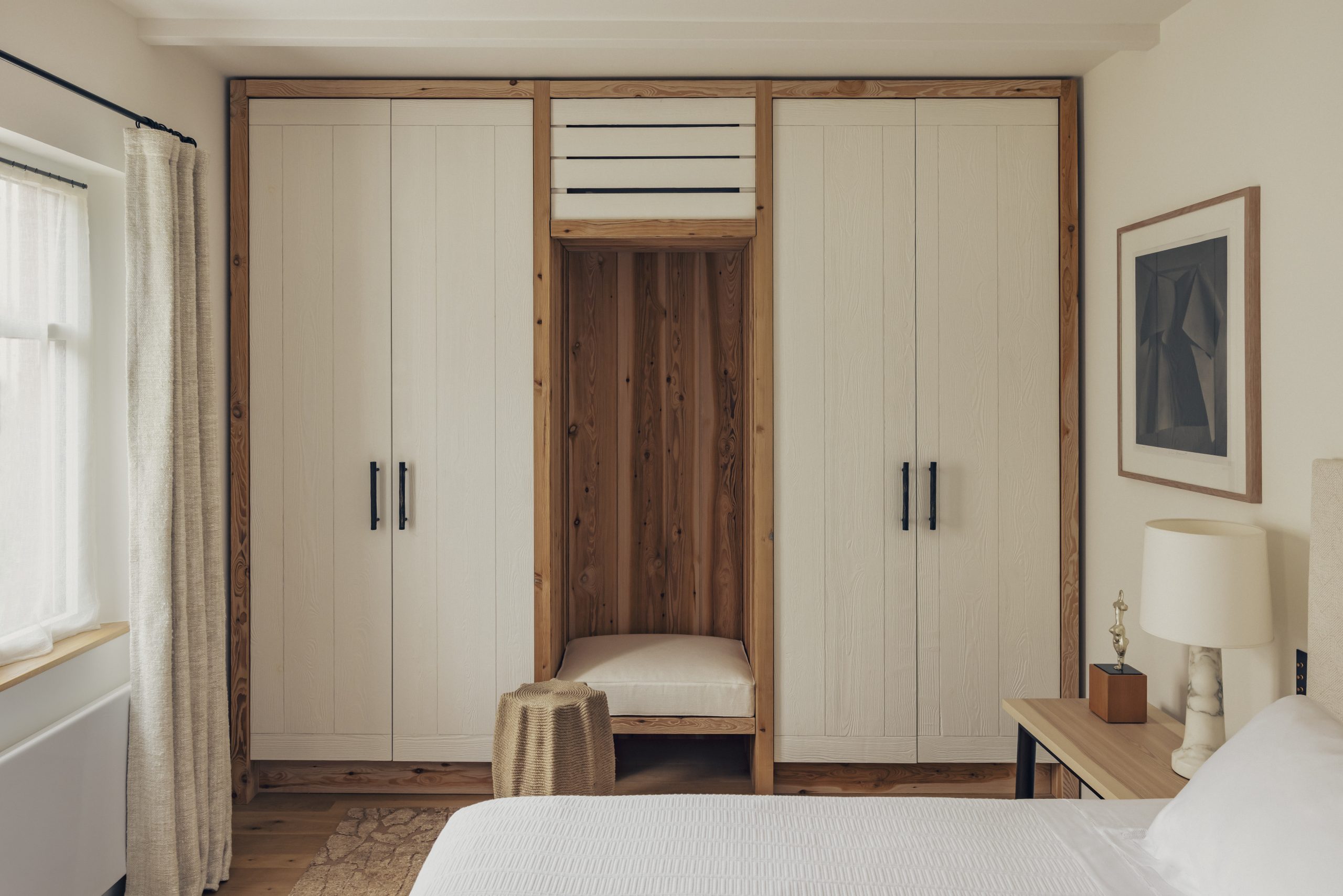 AU COEUR DU TRIANGLE D'OR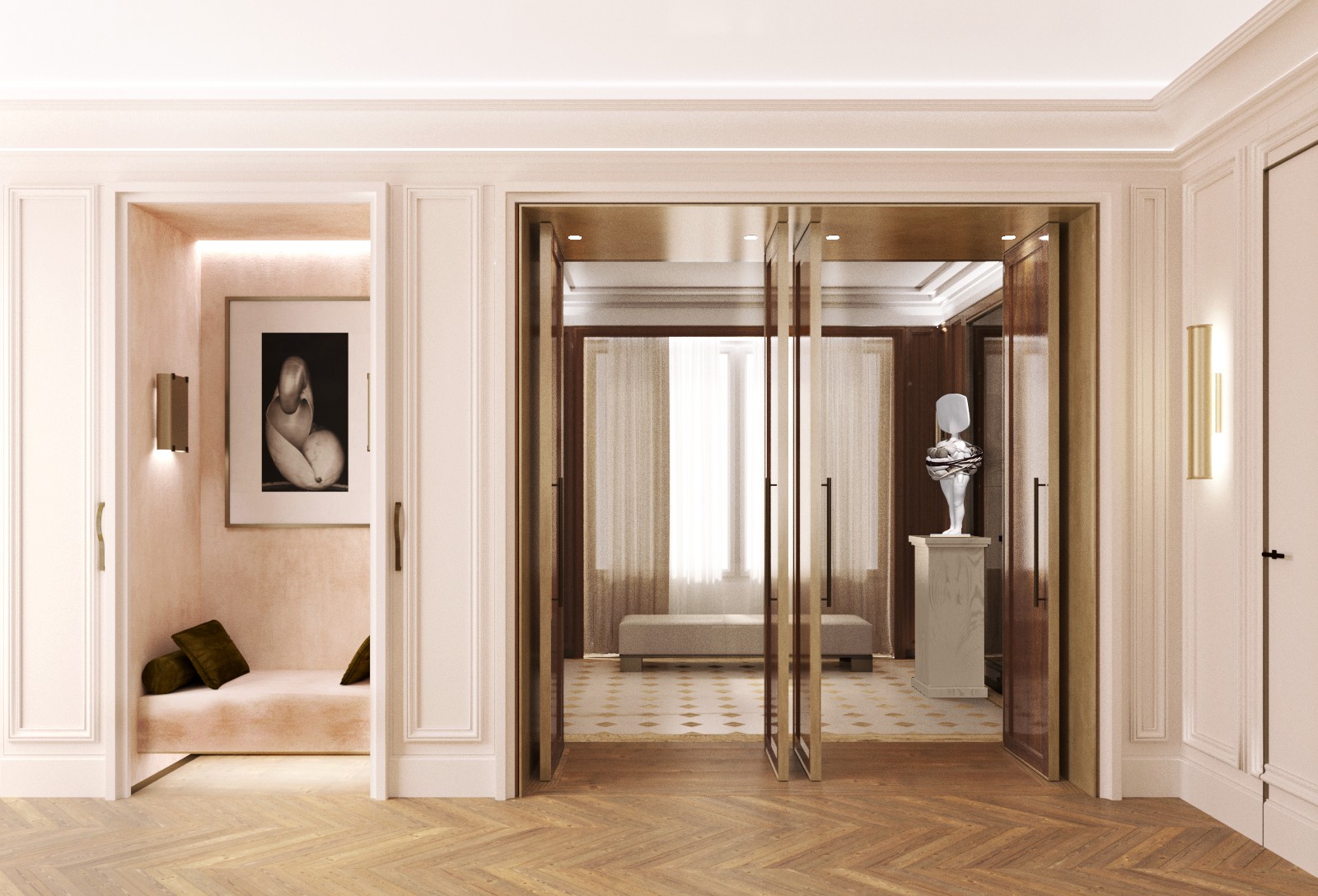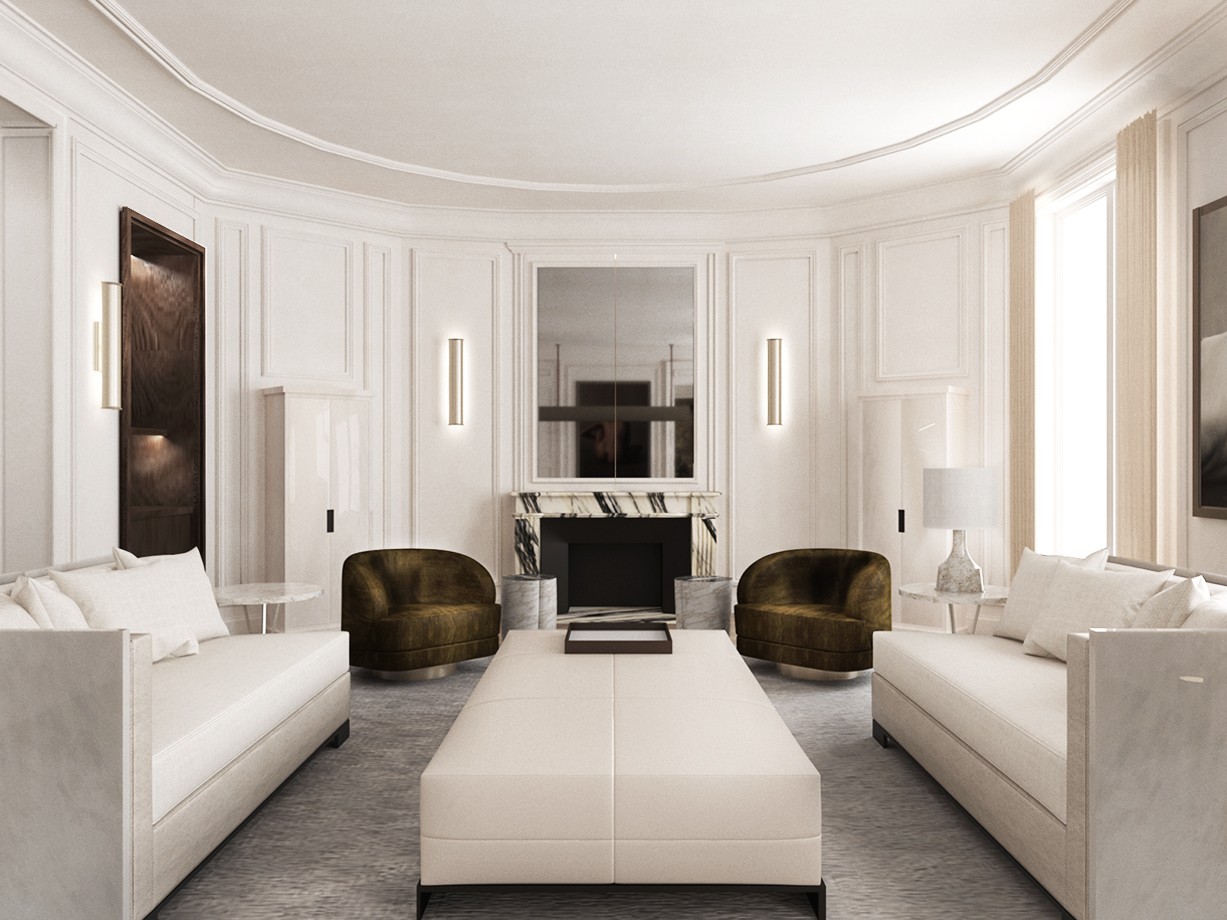 SUR CHESTER SQUARE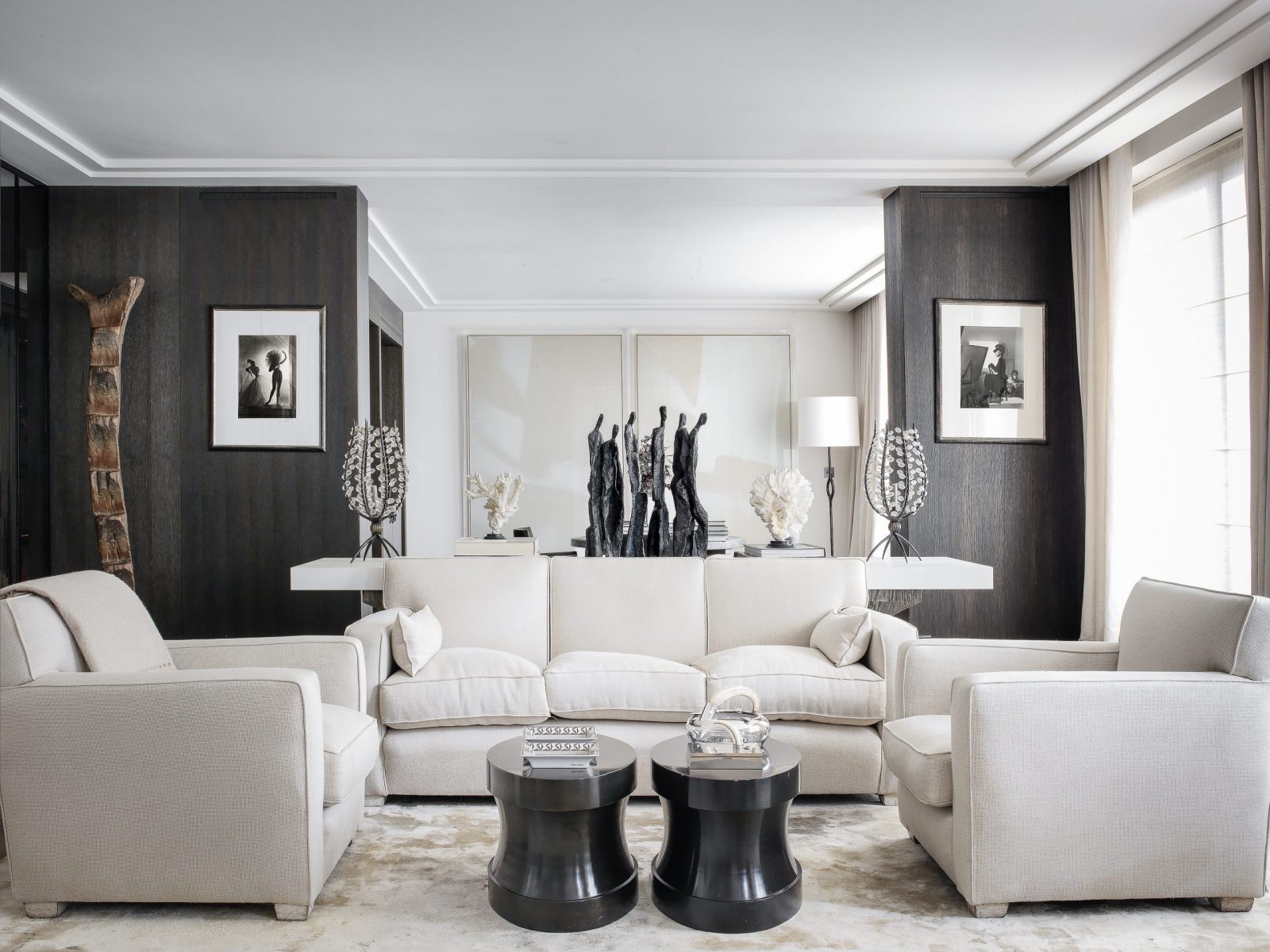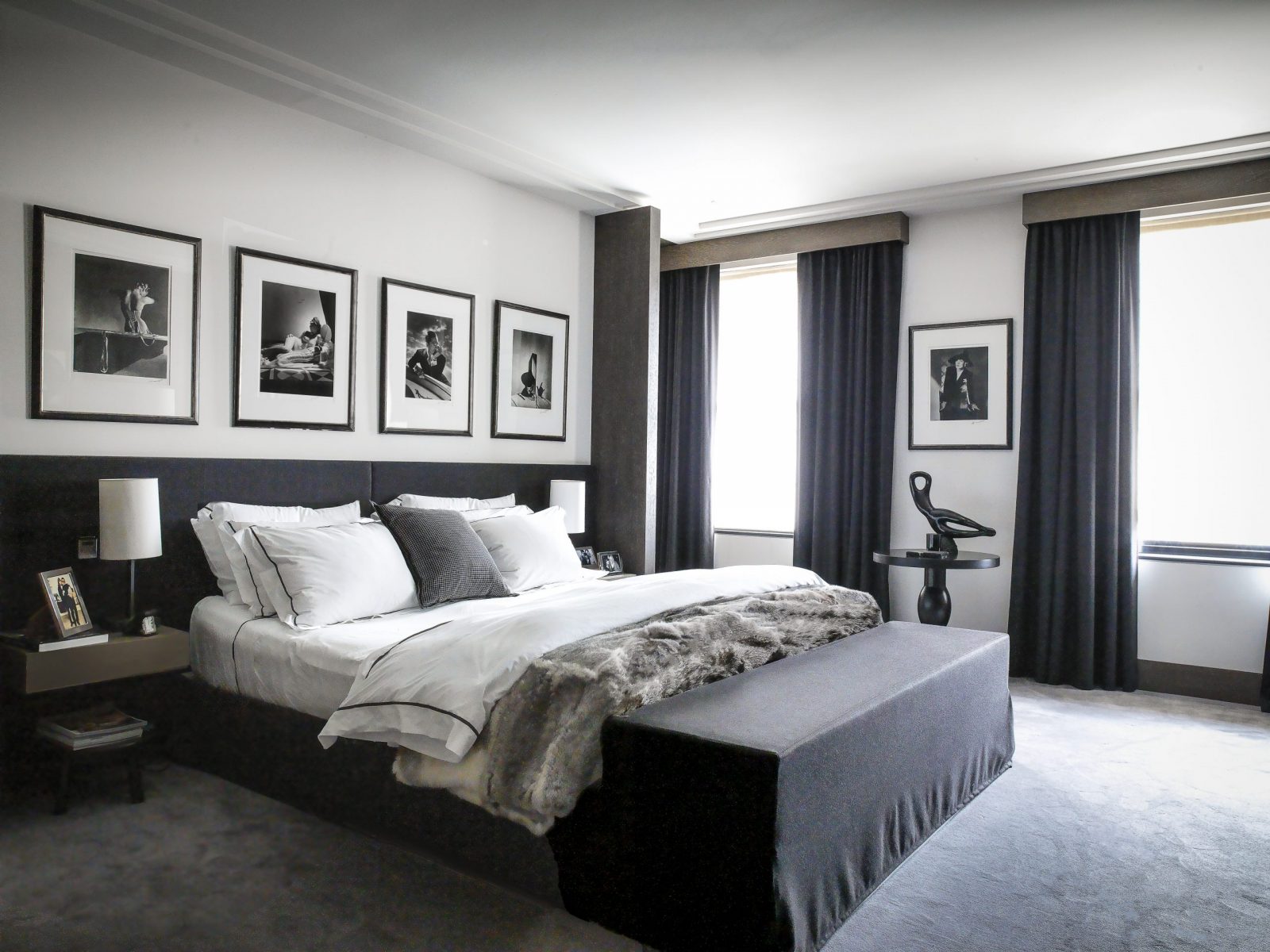 UNE MAISON À MAYFAIR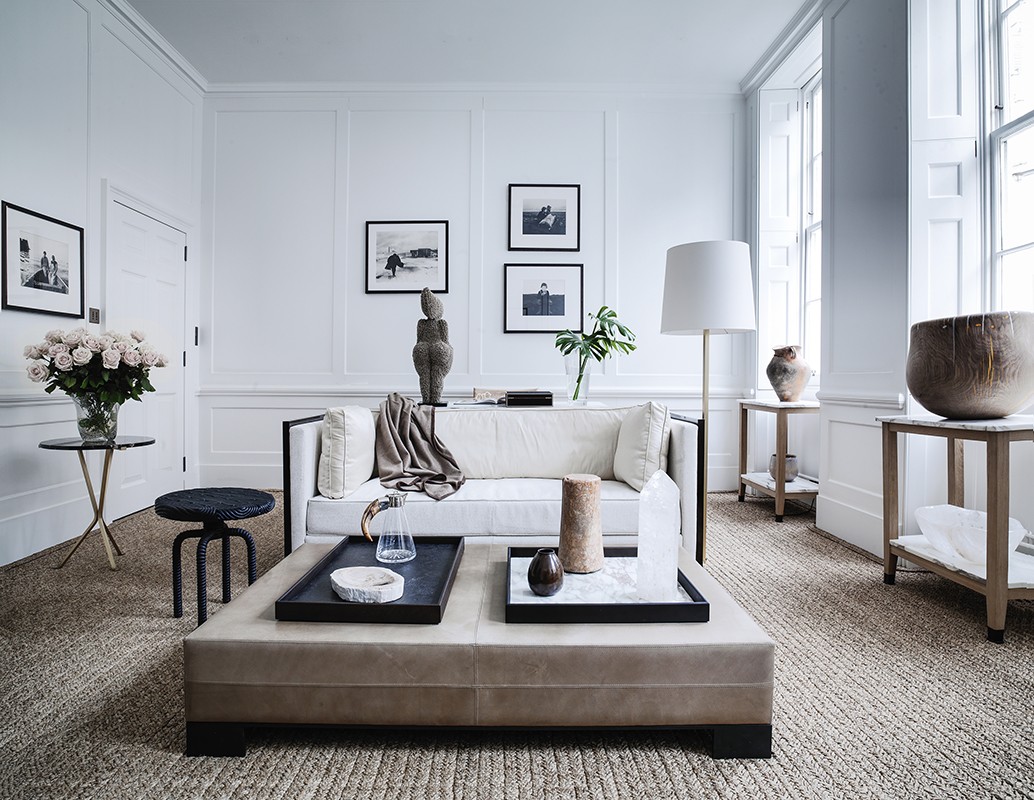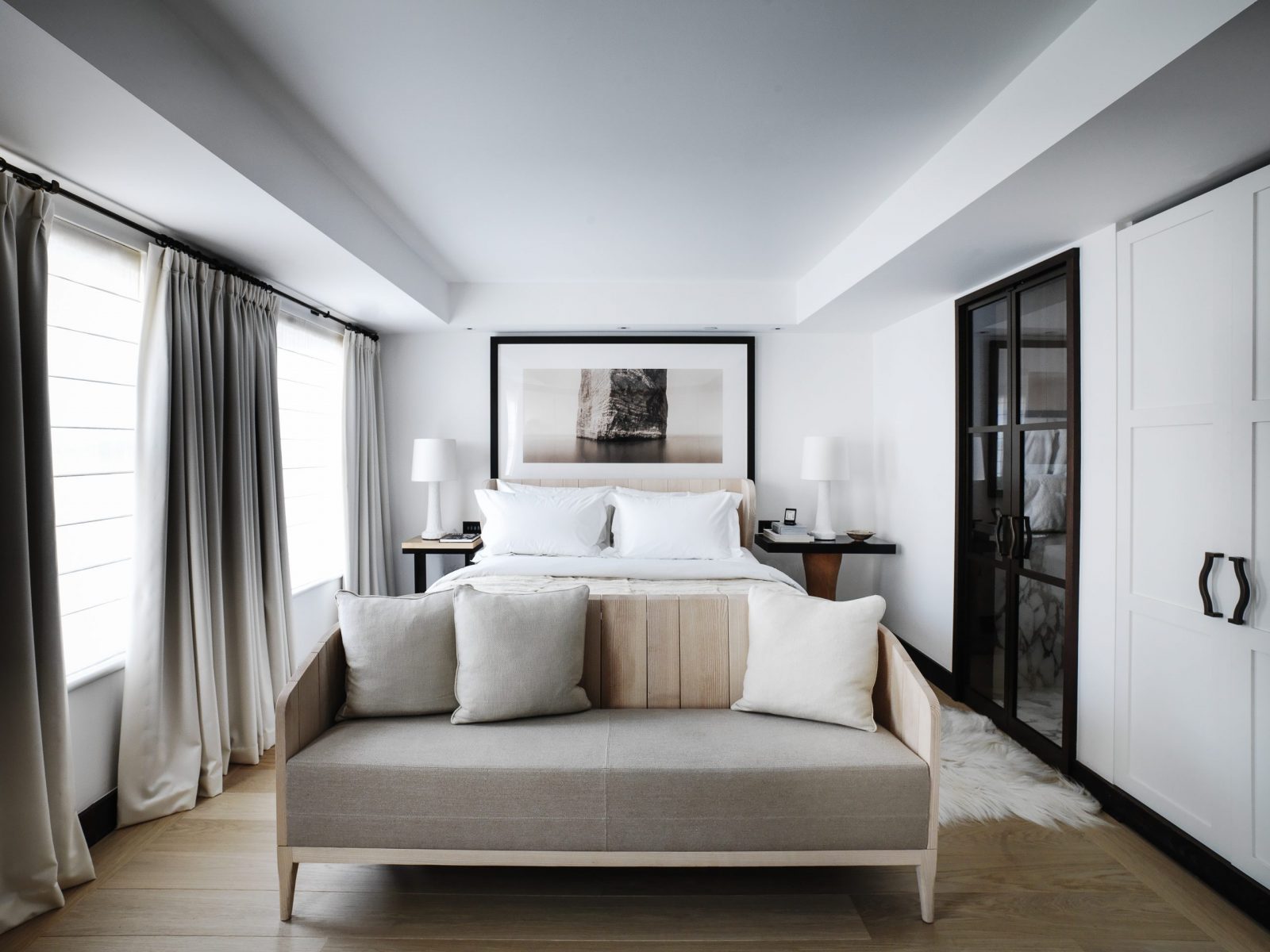 You may also like:
Modern Hallway Design to Enliven Your Home Decor
In conclusion, what do you think about Gilles & Boissier Studio: Pure Lines and Colors? Comment below. Stay updated with the best news about trends, interior design tips, and furniture luxury brands on the Insplosion Blog. Follow us on Pinterest, Instagram, Facebook, Behance, and Linkedin for more inspiration!