Madeline Stuart: An Marriage of Integrity and Beauty
You may also like:
An interior designer from New York: Ryan Korban
Madeline Stuart is a leading member of the Los Angeles design community.  The studio clientele comes from the entertainment industry and the world of business and finance.
Stuart stresses, above all else, the fundamental marriage of integrity and beauty.  Her projects reflect a collaborative relationship between architecture and furniture, function and form, client and designer.
Bel Air – Italianate
The interiors feature a mix of disparate influences and furnishings, including 18th century Italian antiques.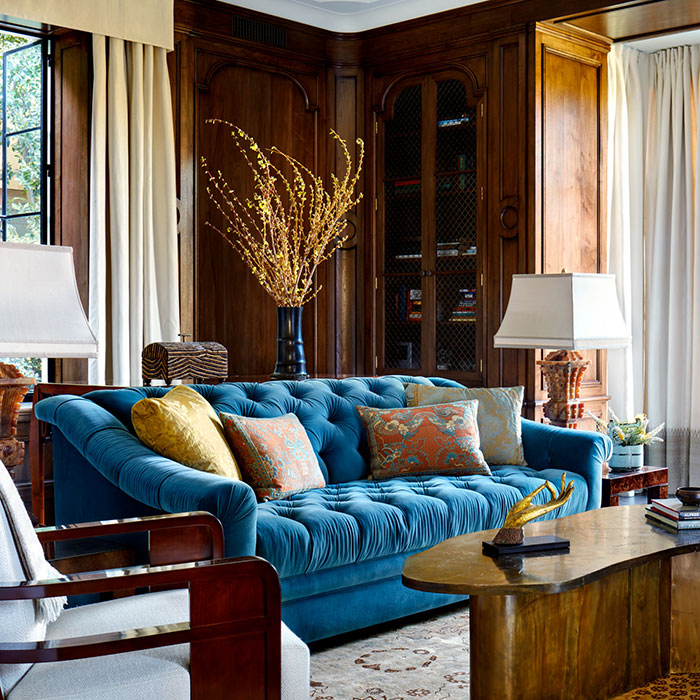 Beaver Creek – Quiet Retreat
A mix of custom and vintage pieces was assembled to create an easy, sophisticated, and comfortable environment for family and friends.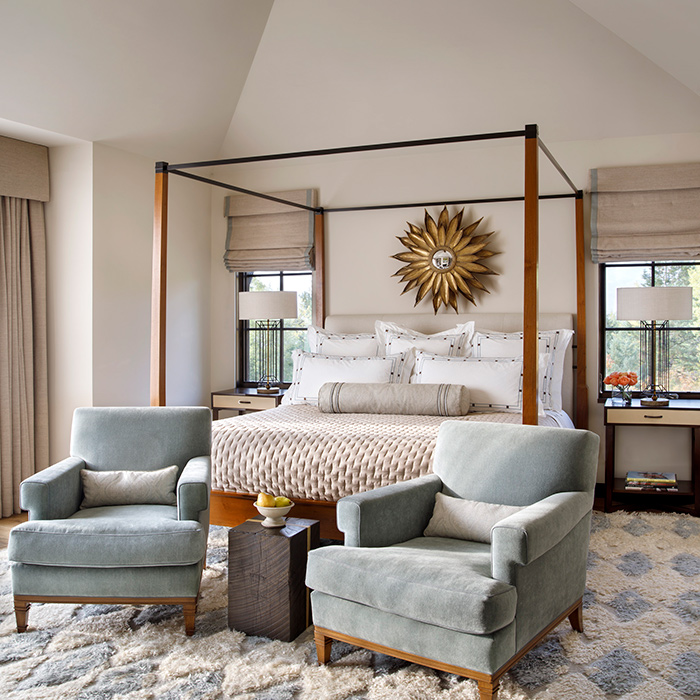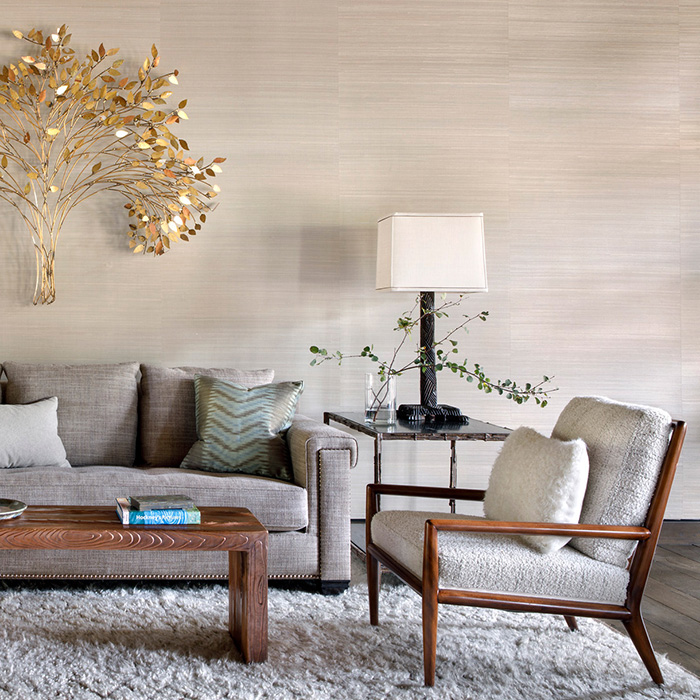 Bel Air – Spanish Hacienda
The furnishings present a more updated palette mixed with vintage elements and antiques.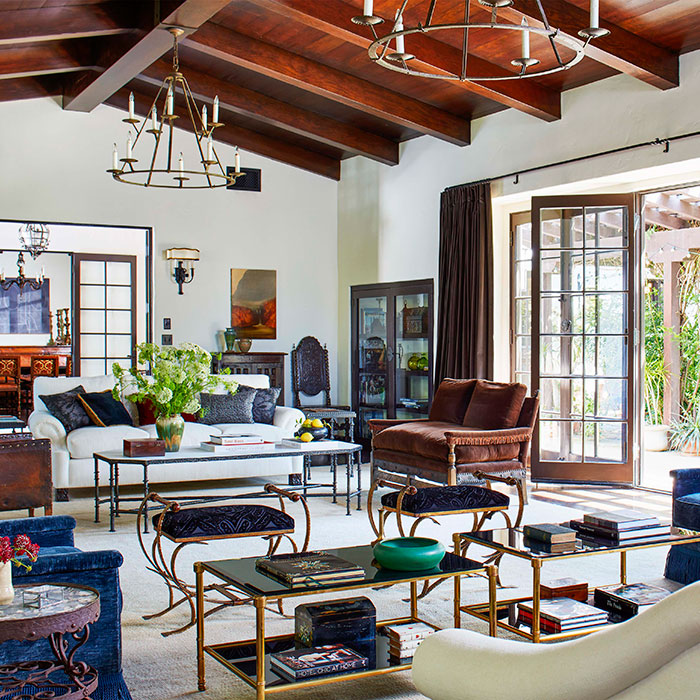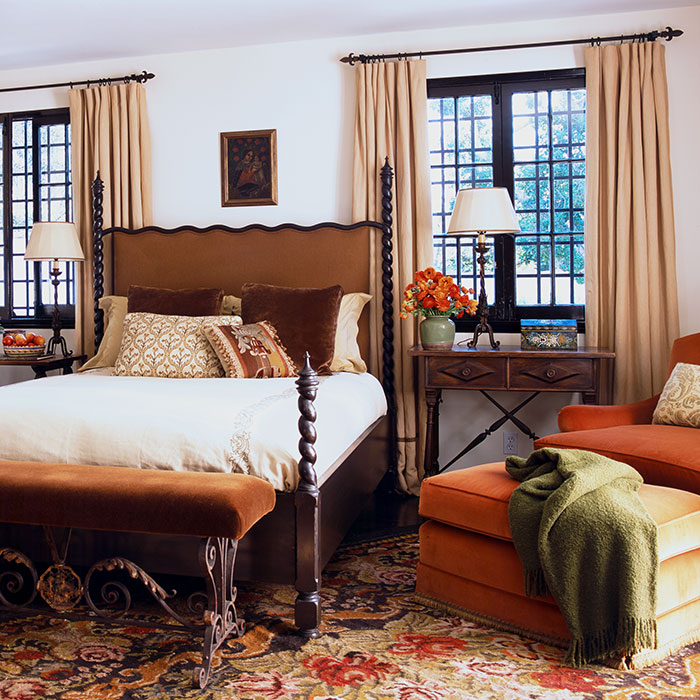 Woodside – Mediterranean Revival
Designed by Paul Williger, this ground-up project was a collaborative effort between architect and designer.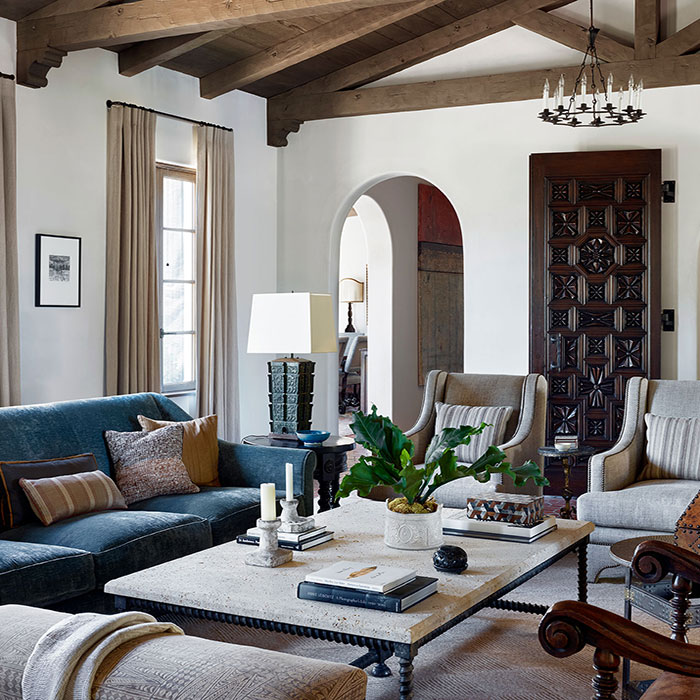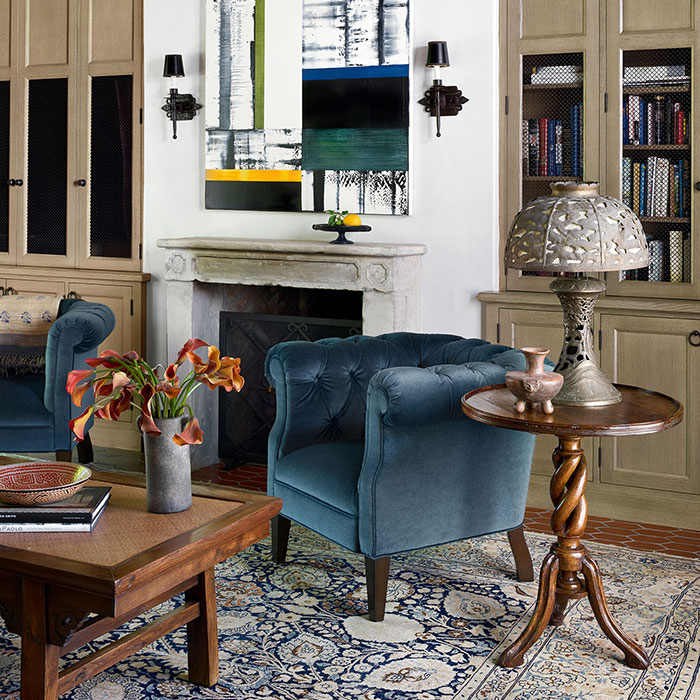 Los Angeles – Streamline Moderne
An iconic Streamline Moderne masterpiece, underwent significant restoration along with a seamless addition to return the property to its glorified status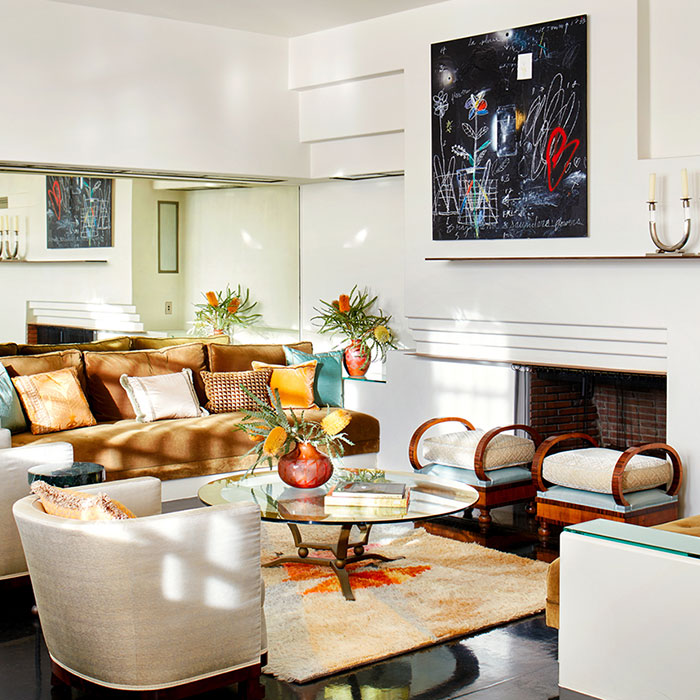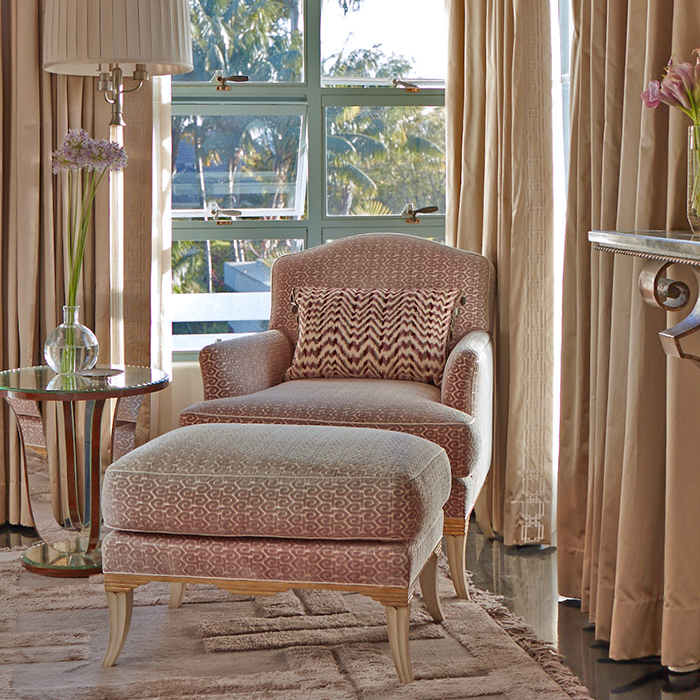 You may also like:
Christian Liaigre: A World Made Of Simple Lines
What do you think about Madeline Stuart: An Marriage of Integrity and Beauty? Comment below. Stay updated with the best news about trends, interior design tips, and furniture luxury brands through the Insplosion Blog. Follow us on Pinterest, Instagram, Facebook, Behance, and Linkedin for more inspiration!