Fabrizio Casiraghi Designs: His Bold Combinations
You may also like:
Ries Hayes: Timeless and Effortlessly Designs
Fabrizio Casiraghi developed his style and his artistic sensibility at prestigious interior design studios. He has a focus on hotel and retail projects along with several private residences worldwide.
Fabrizio redefines free modernity, incorporates historical references, and creates discrete ambiances with a taste for the intimate. He does this while being daring with bold combinations and through the imaginative use of light and space. In addition, he experiments with color, creates surprising melanges, and masters the use of light.
Casiraghi delights in overturning the codes of interior design with surprising contrasts: neon light with ancient mirrors, precious fabrics with industrial resin. His projects mix antique furniture with extravagant plant displays, always with a seductive harmony and an invitation to travel, sometimes calm, sometimes exotic.
Let's have a look at Fabrizio Casiraghi Designs.
Residential Projects: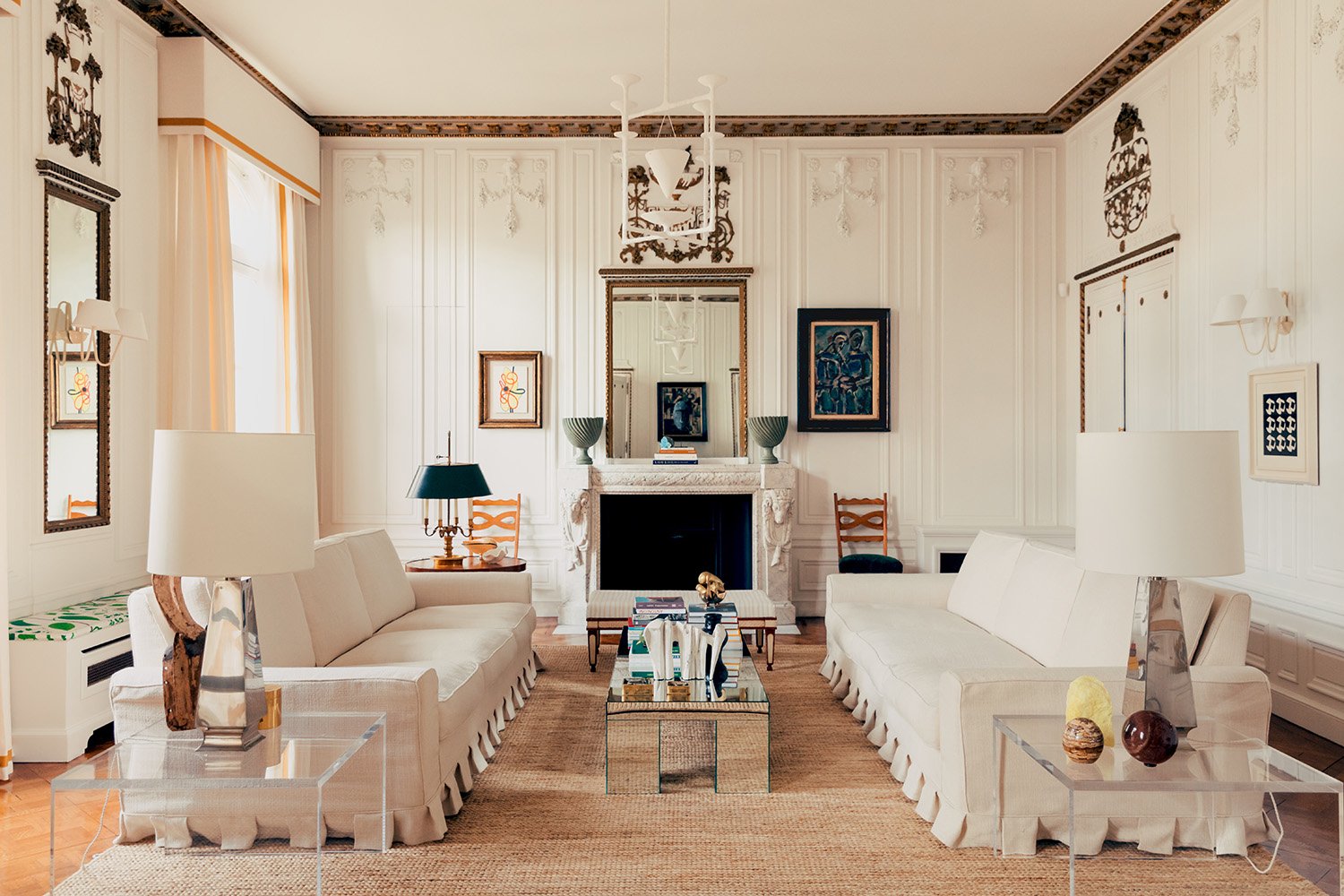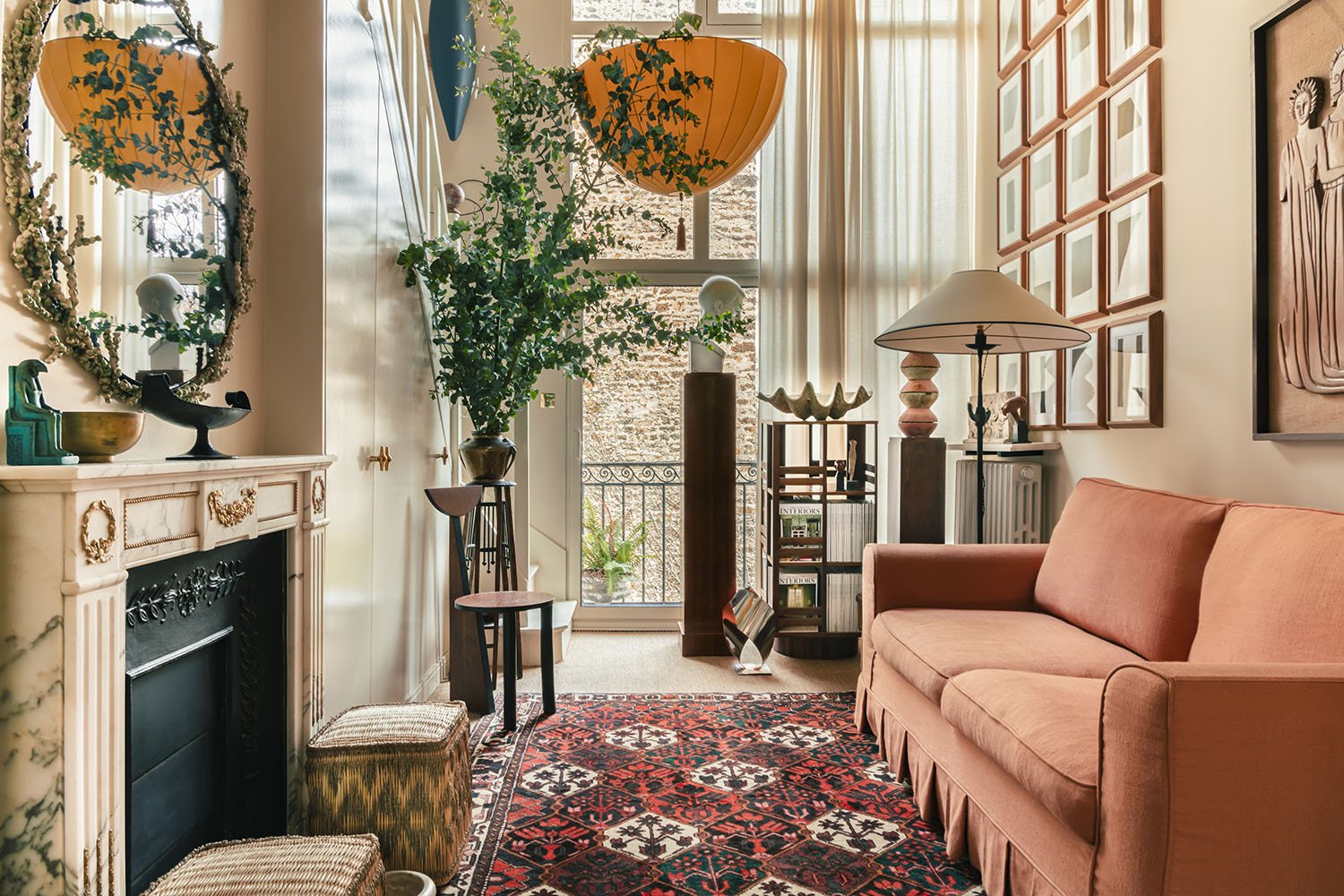 Hotels and Restaurant Projects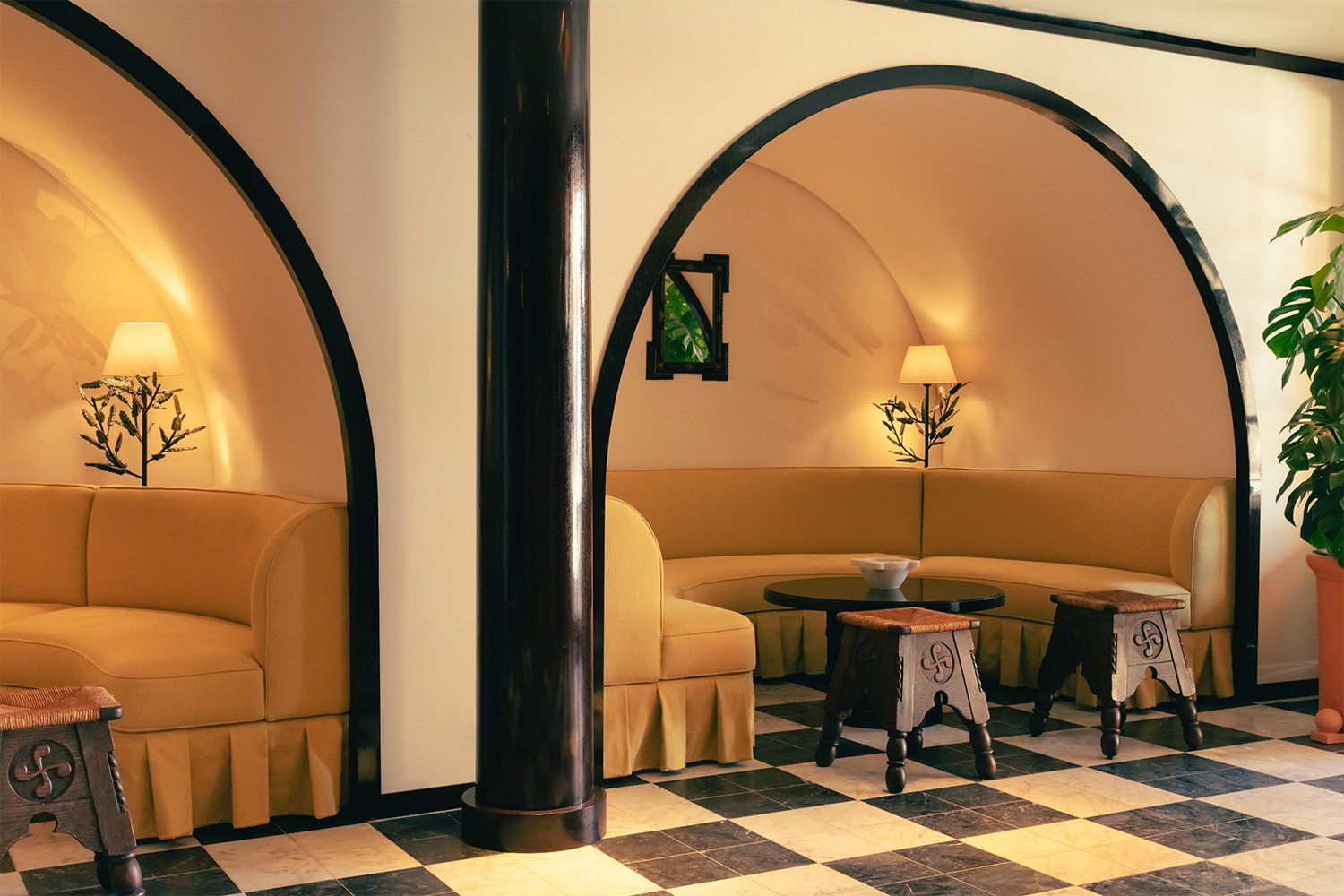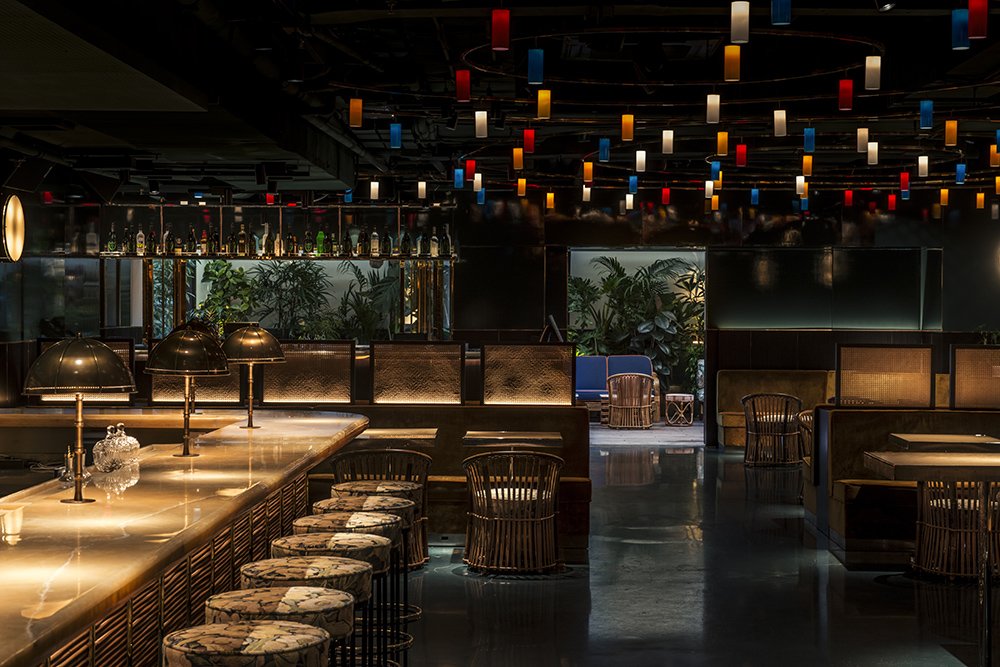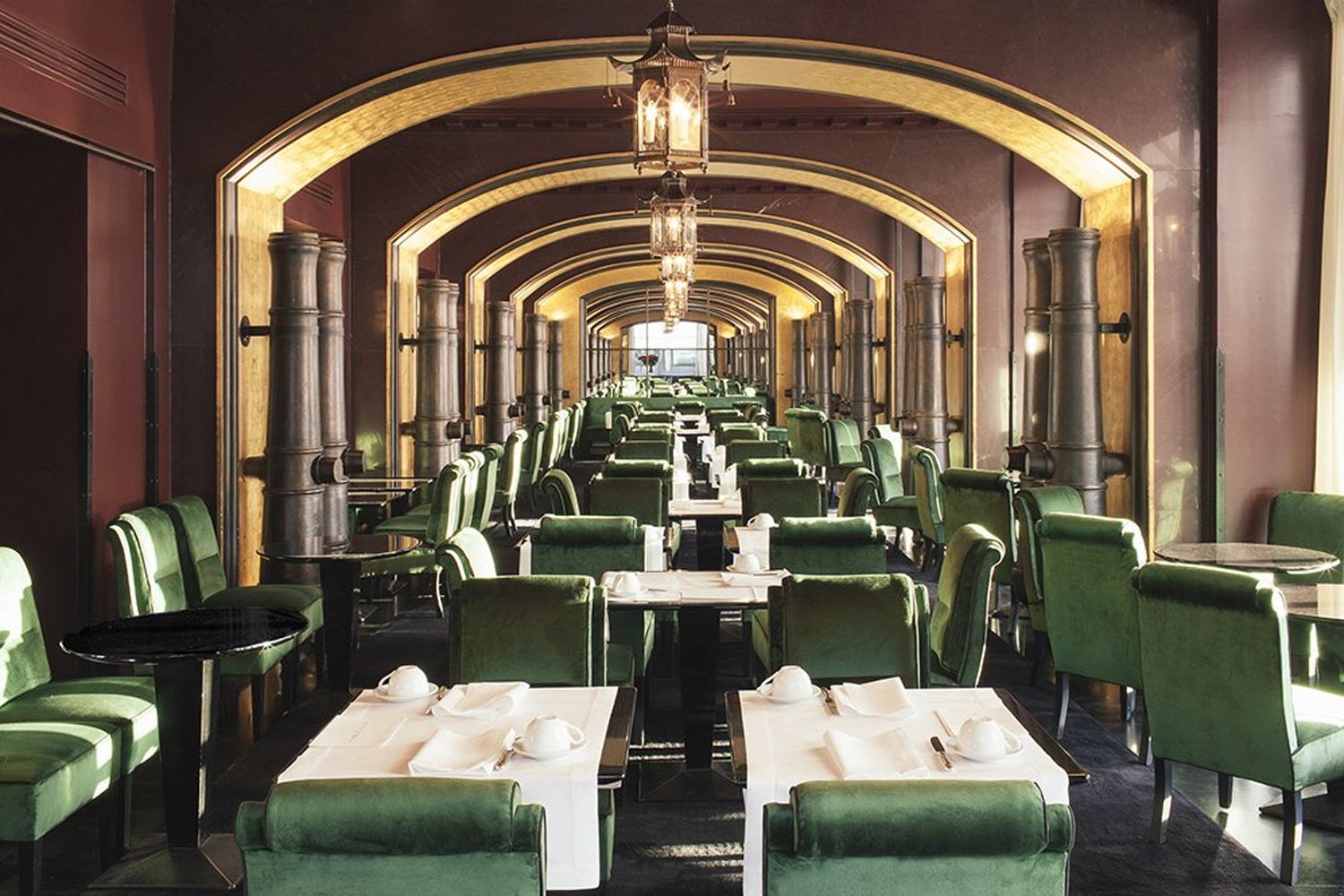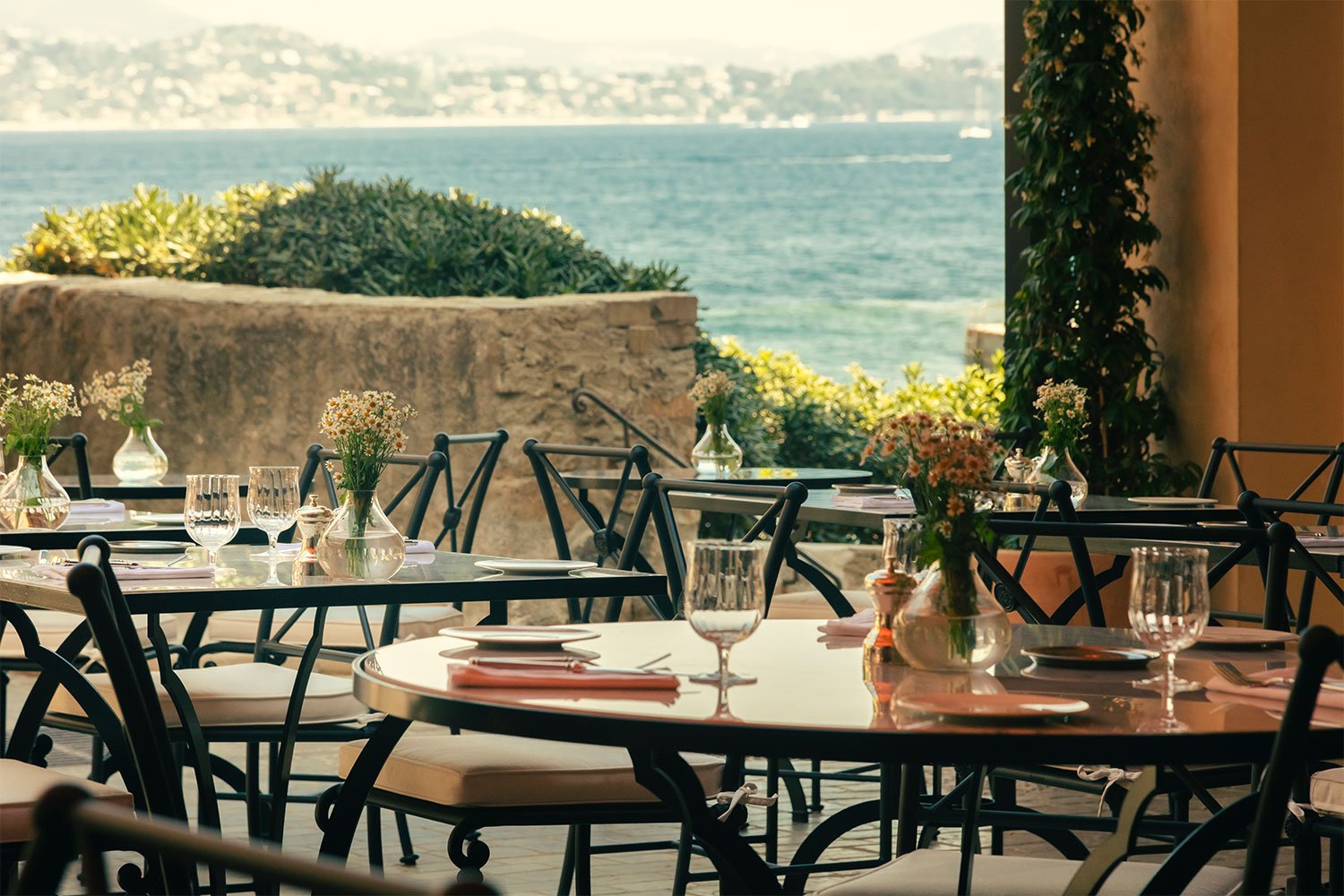 You may also like:
Discover a Modern Dining Room by Zul Daengngono
In conclusion, what do you think about Fabrizio Casiraghi and His Bold Combinations? Comment below. Stay updated with the best news about trends, interior design tips, and furniture luxury brands on the Insplosion Blog. Follow us on Pinterest, Instagram, Facebook, Behance, and Linkedin for more inspiration!