Joe Nahem and His Company Fox-Nahem
You may also like:
Studio Peregalli: Extravagant Interior Design Projects
Fox-Nahem Associates is a personal, client-oriented, hands-on firm. Always using discretion to protect privacy, many clients come back for additional projects. Overseeing every facet to turn-key completion, from architecture to bed linens, the firm's projects finish on time and within the budget.
Born and raised in New York City, Joe and his late business partner, Tom Fox, started Fox-Nahem Design in their early twenties.  After three decades of experience, Joe, along with his dedicated team, has loyal vendors who help bring to life his original designs, specific to each and every project.  Changing accordingly with the times, without falling victim to fads, he curates rare vintage pieces, as well as works with artists, craftspeople, and artisans from all over the world.  He has commissioned hand loomed fabrics from Switzerland, custom woven rugs from South Africa, and beautifully crafted metal cabinetry made in Brooklyn.
Each project of Joe Nahem's brings out another aspect of his talented eye.  His design signature lies in the ability, from the first meeting on, to dig deep into his client's minds, to realize their ideas, needs, and individual tastes.  The results are luxuriously comfortable, elegant, and livable homes for active families: spaces that reflect the people who dwell in them.
ROBERT A.M. STERN TOWNHOUSE
The five-story home was re-imagined by Fox-Nahem Associates adding texture, warmth, form, and color while still accommodating the client's extensive art collection.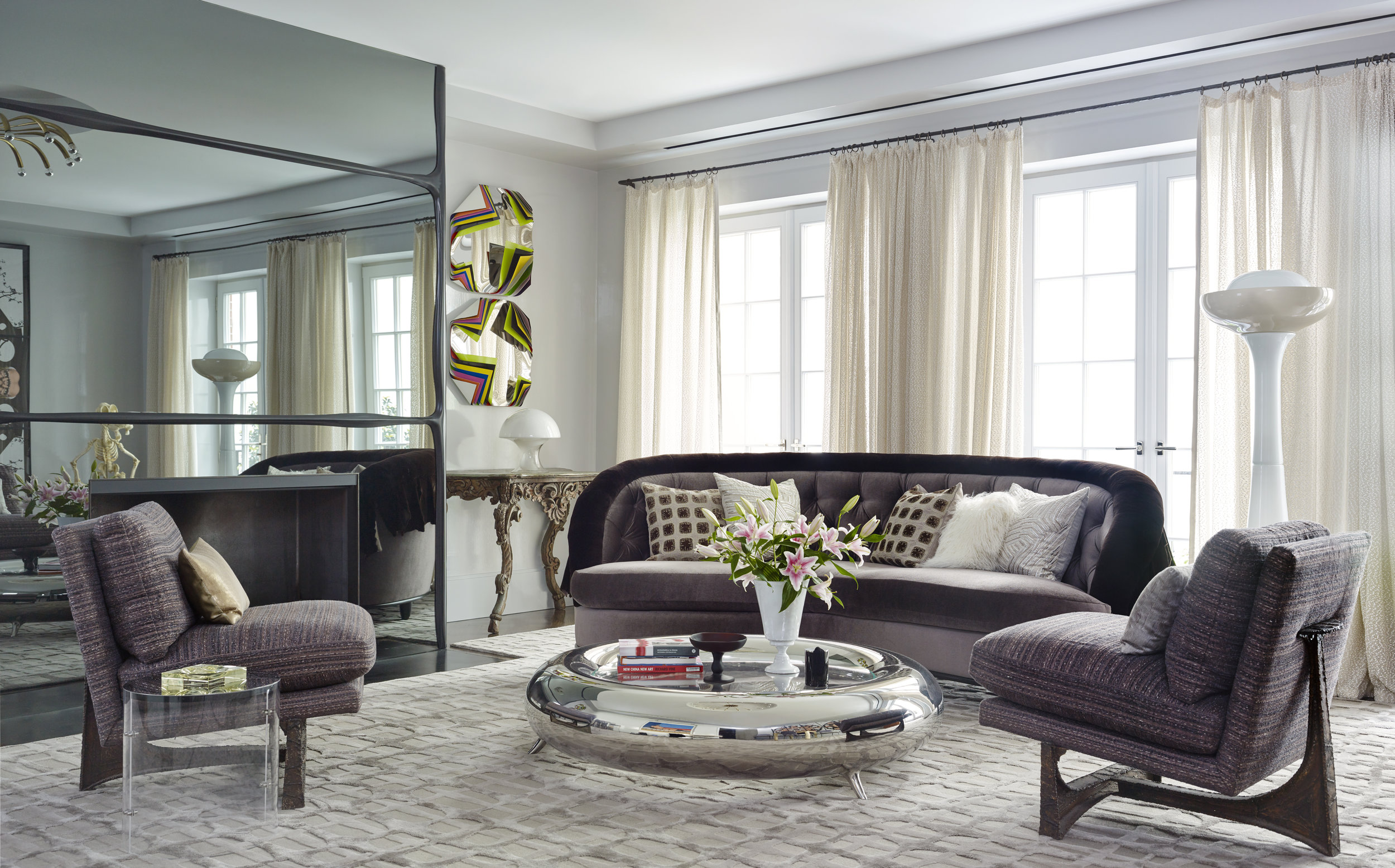 PUCK BUILDING PENTHOUSE
Fox-Nahem was called upon to reconfigure the spaces and create a warm and comfortable environment for a young family.
THE DAKOTA BUILDING
The goal was to create a space with a lighter more contemporary feeling while maintaining the formal grandeur originally intended.

ROBERT DOWNEY JR. WINDMILL 'COTTAGE'
Robert Downey Jr. and his wife, producer Susan Downey, take a break from the fast lane in a magical Hamptons compound tailor-made for family fun.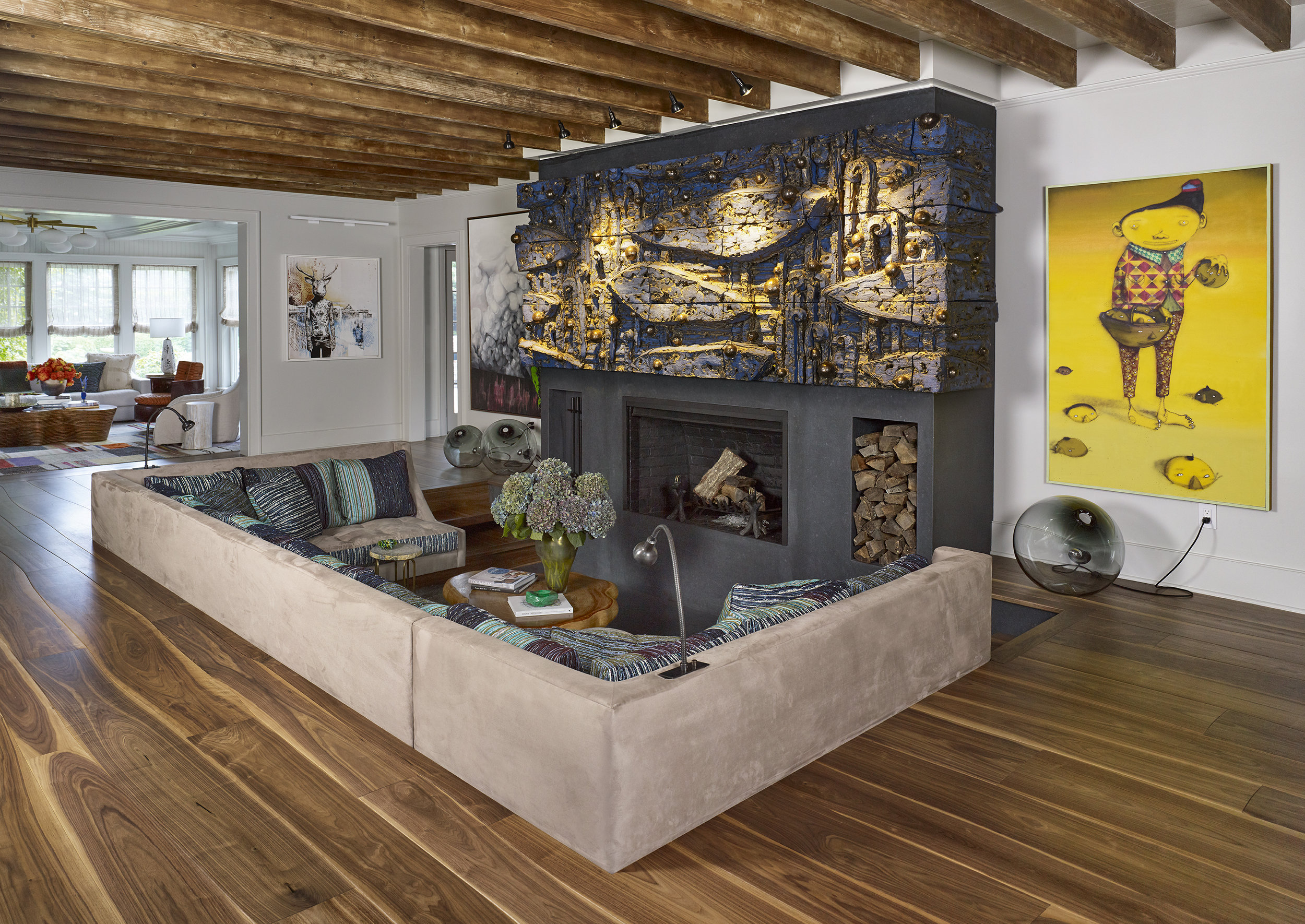 ANNABELLE SELLDORF BEACH HOUSE
Fox-Nahem Associates to create a Hamptons getaway where their blue-chip
art collection can shine.

You may also like:
In Countdown to the Greatest Interior Design Event
In conclusion, what do you think about Joe Nahem and His Company Fox-Nahem? Comment below. Stay updated with the best news about trends, interior design tips, and furniture luxury brands on the Insplosion Blog. Follow us on Pinterest, Instagram, Facebook, Behance, and Linkedin for more inspiration!