Luis Laplace: Modern Simplicity With Timeless Elegance
You may also like:
Joe Nahem and His Company Fox-Nahem
Founded in 2004 in Paris by Luis Laplace and Christophe Comoy, Laplace has developed an international practice of high-end design from architecture and decoration to furniture design and art installation. Through good use of space and light, design concept based on local cultures and traditions, selection of materials and colors as well as a passion for art and craftsmanship, Laplace combines modern simplicity with timeless elegance.
The firm's architectural goal is to unite aesthetic and functional spaces that are enhanced by artworks. In this case, revealing unexpected nuances, new interpretations, and readings, while nurturing a more in-depth engagement with the pieces.
Luis Laplace is the co-founder and head of design of Laplace. Born and educated in Buenos Aires, he graduated from the Universidad de Belgrano with a Bachelor's and Master's Degree in Architecture & Urbanism in 1995. After working in Argentina, Luis moved to New York where, from 1999 to 2004, he worked for Selldorf Architects, an architectural practice well-known for its devotion to modern design, particularly in art-related projects. In 2004, Luis Laplace founded in Paris with his partner Christophe Comoy his own firm.
Christophe Comoy was born and raised in the Southwest of France. Trained as a lawyer in Paris and New York, after graduating from Columbia Business School, he worked in finance in the early 2000s. Co-founder and business manager of Laplace, he joined Luis full time in 2008. Focusing on strategy, finance, HR, operations, and client relationships, Christophe manages the business beyond the design matters while helping source antiques.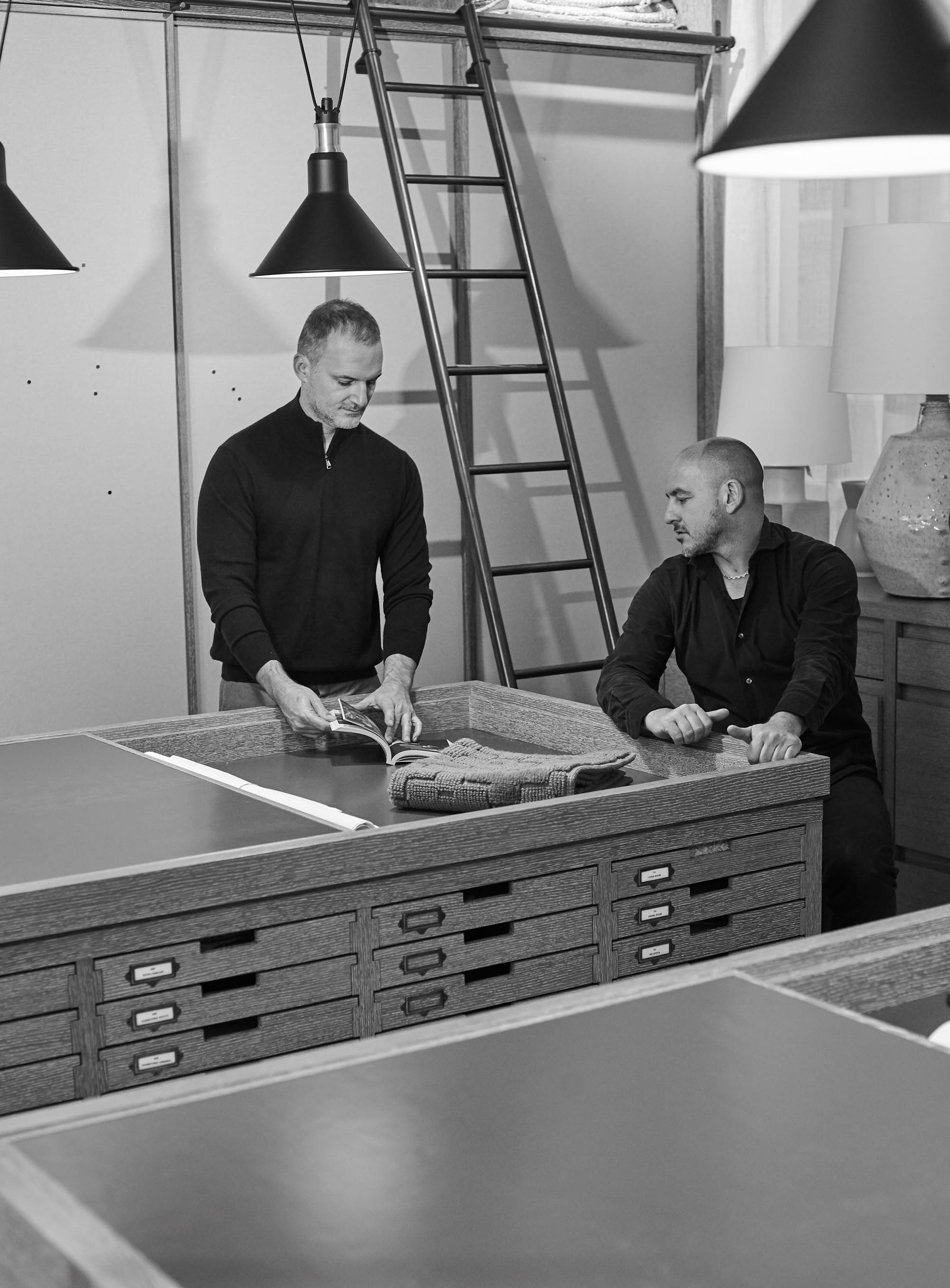 AVENUE FOCH, PARIS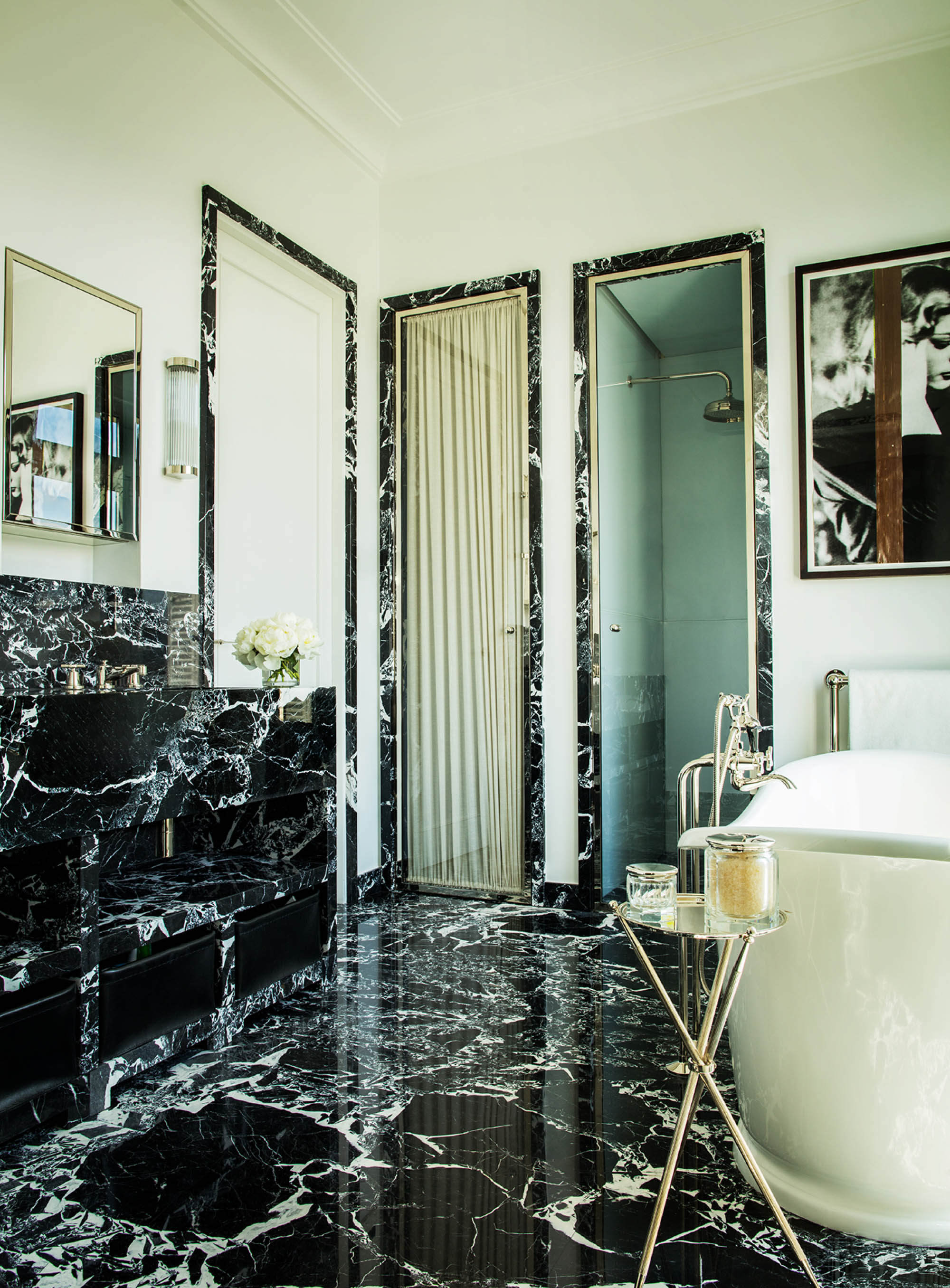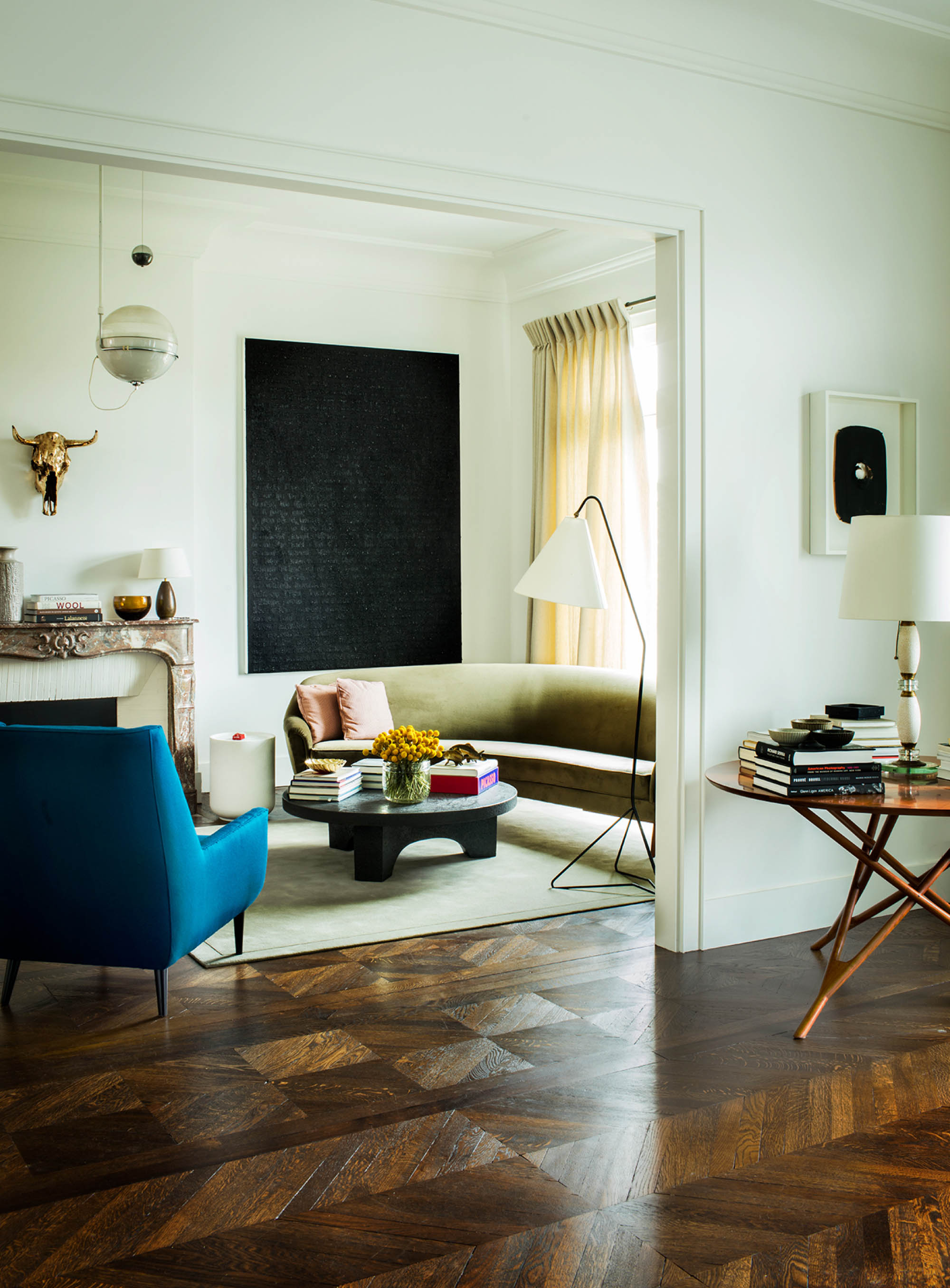 Inspired By The Look: AMY FLOOR
RUE DE BEAUNE, PARIS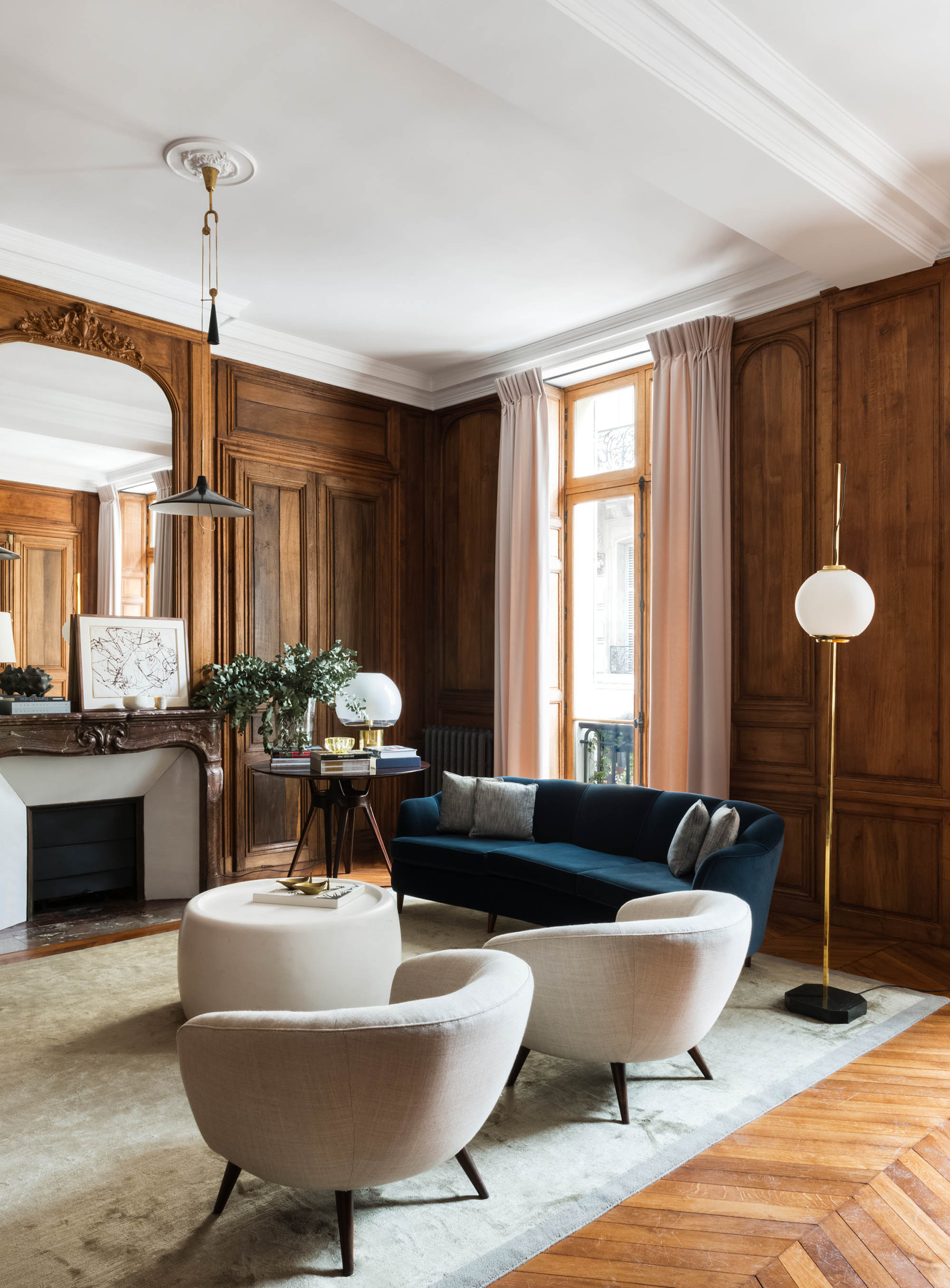 5TH AVENUE, NEW YORK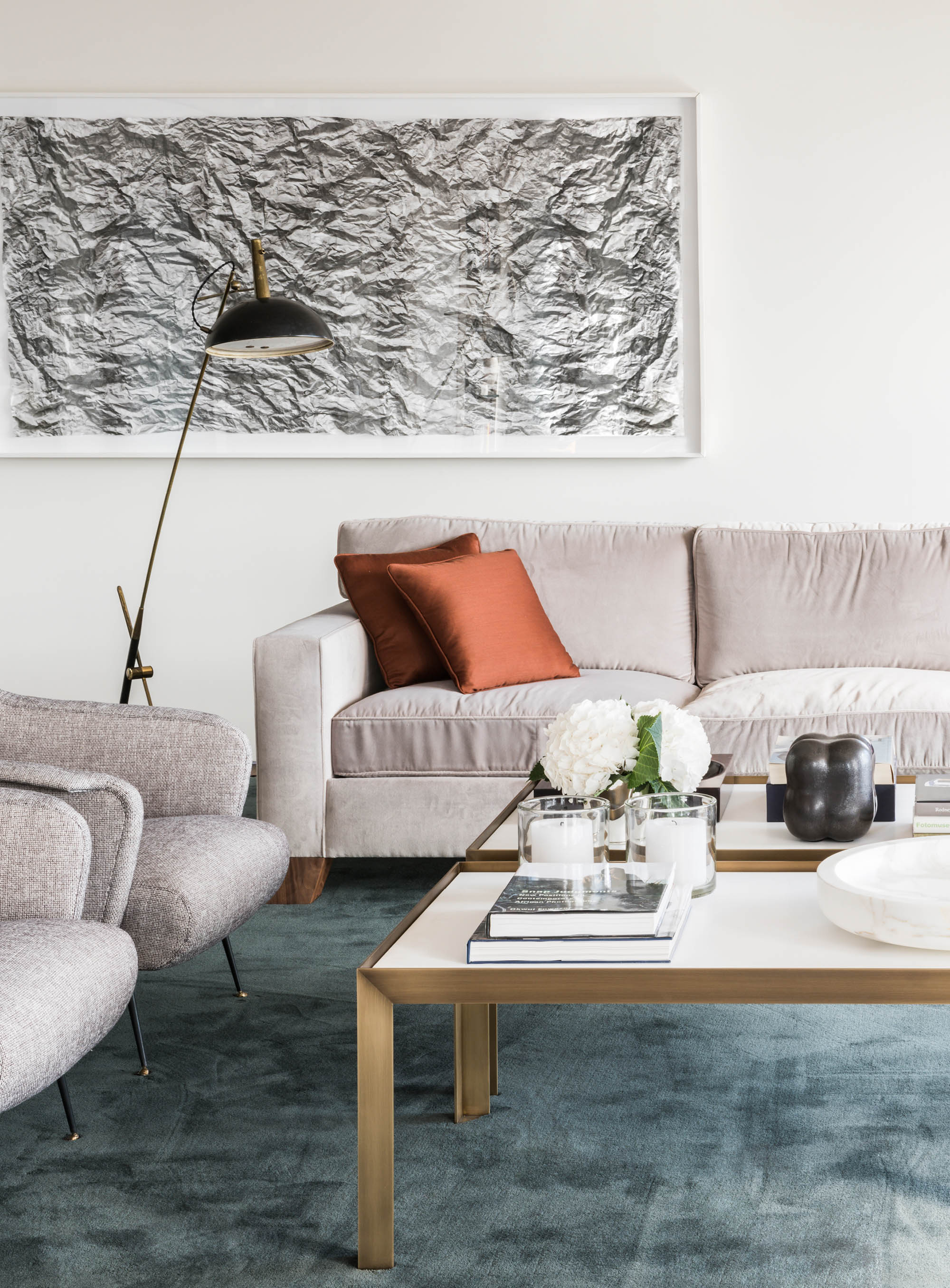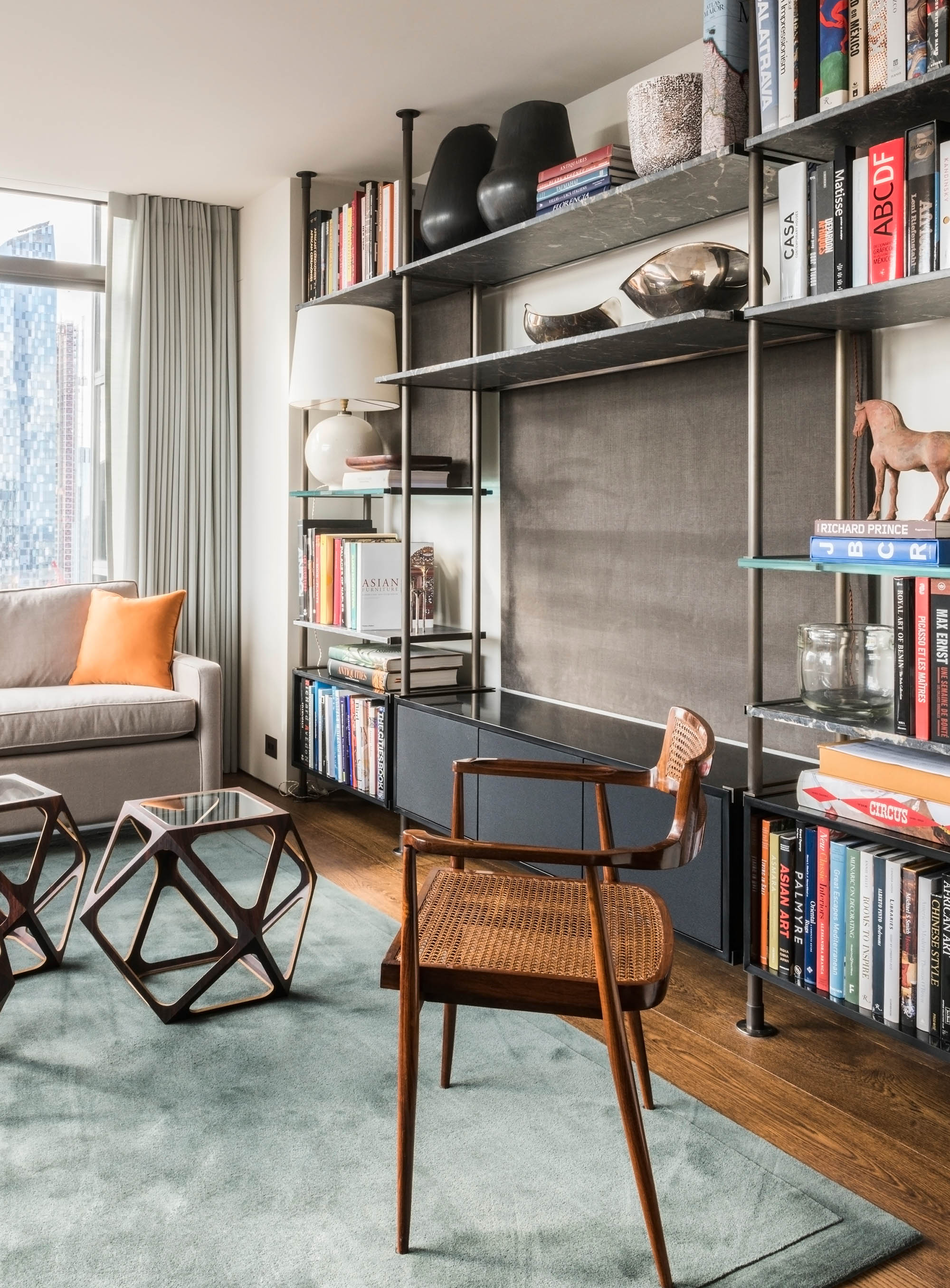 LA CHÊNAIE, GAILLAC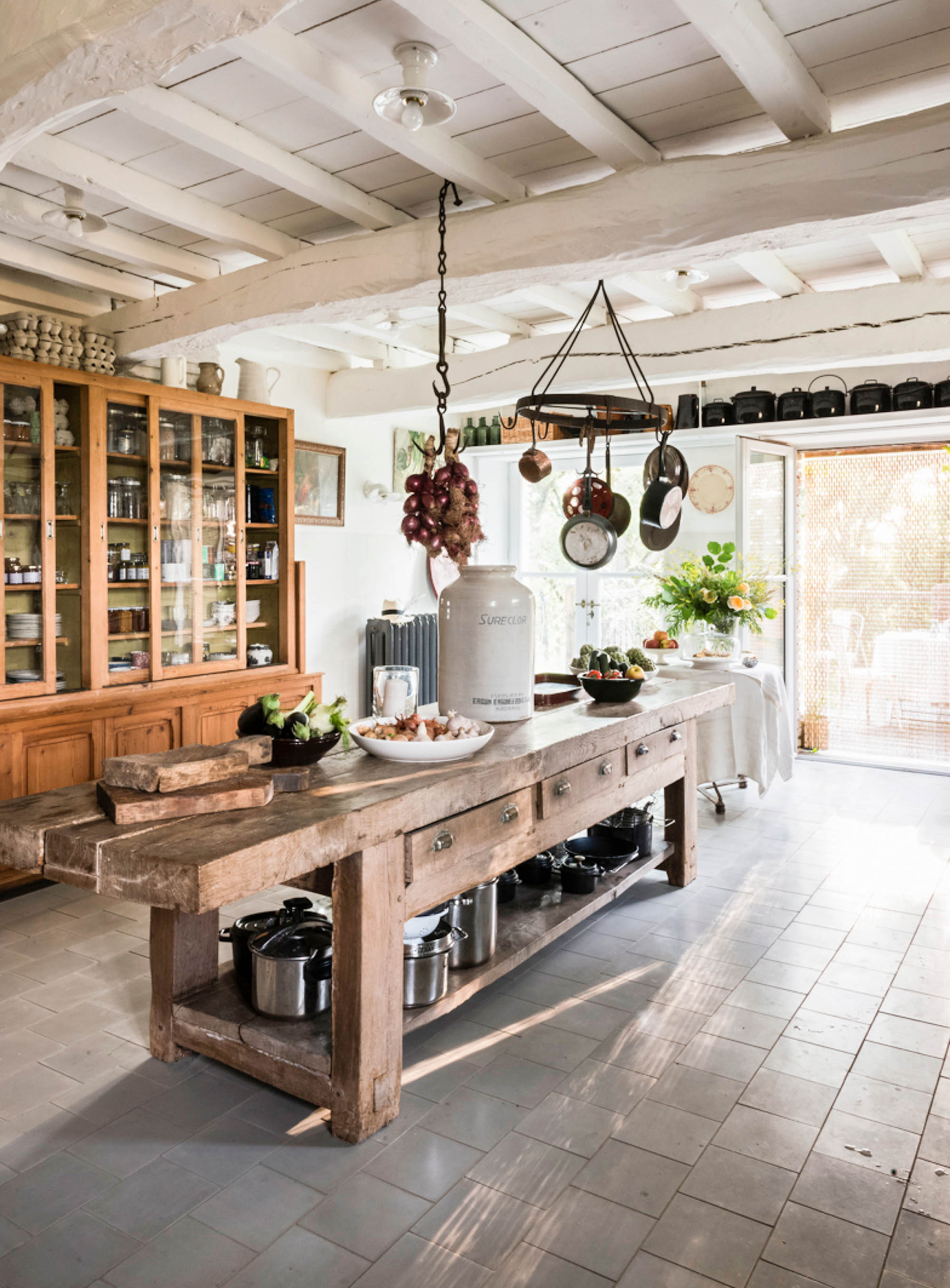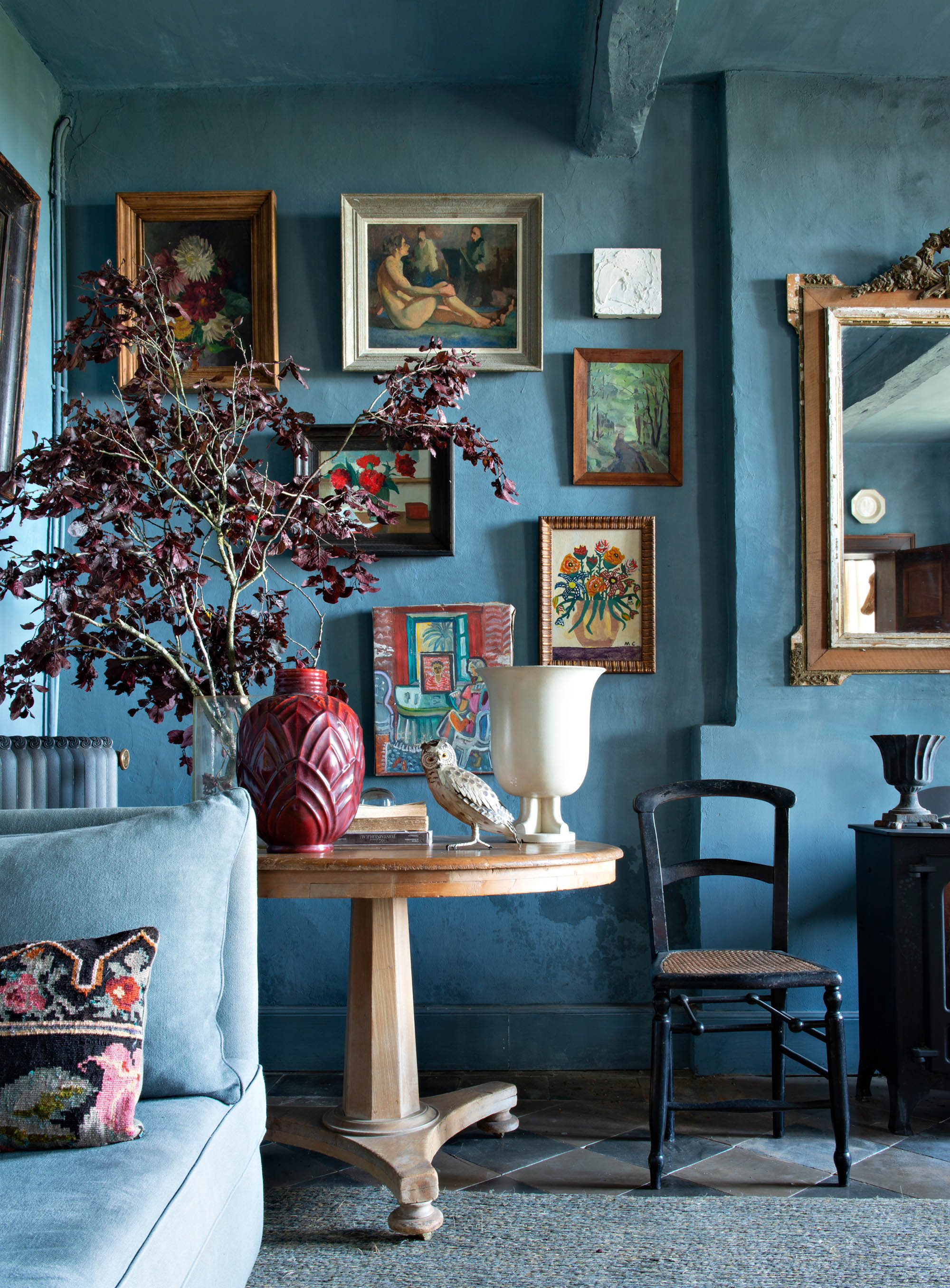 You may also like:
Best Interior Designer: Belvedere Contemporary Italian Interiors
In conclusion, what do you think about Luis Laplace: Modern Simplicity With Timeless Elegance? Comment below. Stay updated with the best news about trends, interior design tips, and furniture luxury brands on the Insplosion Blog. Follow us on Pinterest, Instagram, Facebook, Behance, and Linkedin for more inspiration!