Romanek Design Studio: Aesthetically Alive Interior Design
You may also like:
Drake/Anderson: A Touch Of The Unexpected
Romanek Design Studio was founded by Brigette Romanek, one of Los Angeles' most sought-after Interior Designers. She's featured in Architectural Digest's "AD 100," 2019, 2020, 2021, and 2022, a list that features their picks for the one hundred top designers in the world. As well, she was chosen for Elle Decor's "A List" in 2020 and 2021 and the 1st Dibs "50" List. Her star-studded client list includes Gwyneth Paltrow, Beyonce, Demi Moore, and Joe Jonas, just to name a few. Brigette is proud to lead a team of dedicated designers and professionals, all of whom share her passion for design and excitement for innovation.
Romanek Design Studio will present fresh, exciting design concepts for the most discerning clients. They pride themselves on innovating in a wide range of styles. Their Studio team has the creativity, passion for detail, and the global resources to help you achieve the space of your dreams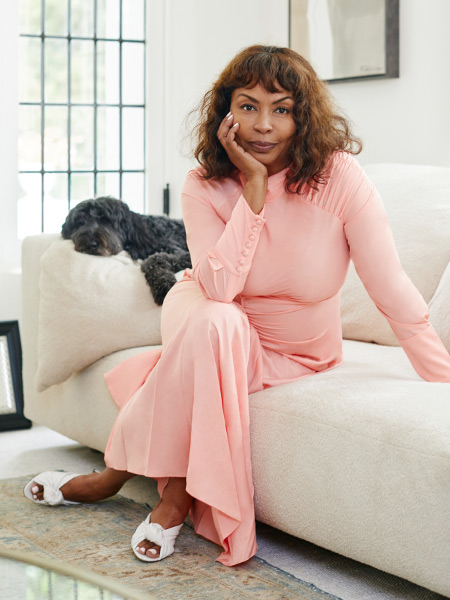 "It's a gift to do what you love, and if your work can bring joy to people in their daily lives in the process, it is triply rewarding."
Brigette spent years traveling, curating, reading, and experiencing interior spaces and nature's beauty along the way. She lived in many parts of the world before landing in Los Angeles, all of which fueled my passion for design. She brings these deeply inspirational experiences and the emotions they've evoked to each of my projects.
Romanek listens carefully to her clients' most cherished hopes and dreams. She also loves introducing new ideas to help them reach their goals with visions they might not have considered.
For Romanek Studio the spaces are never trendy, they must be fresh, functional, and aesthetically alive, which will continue to inspire for years to come.
THE BU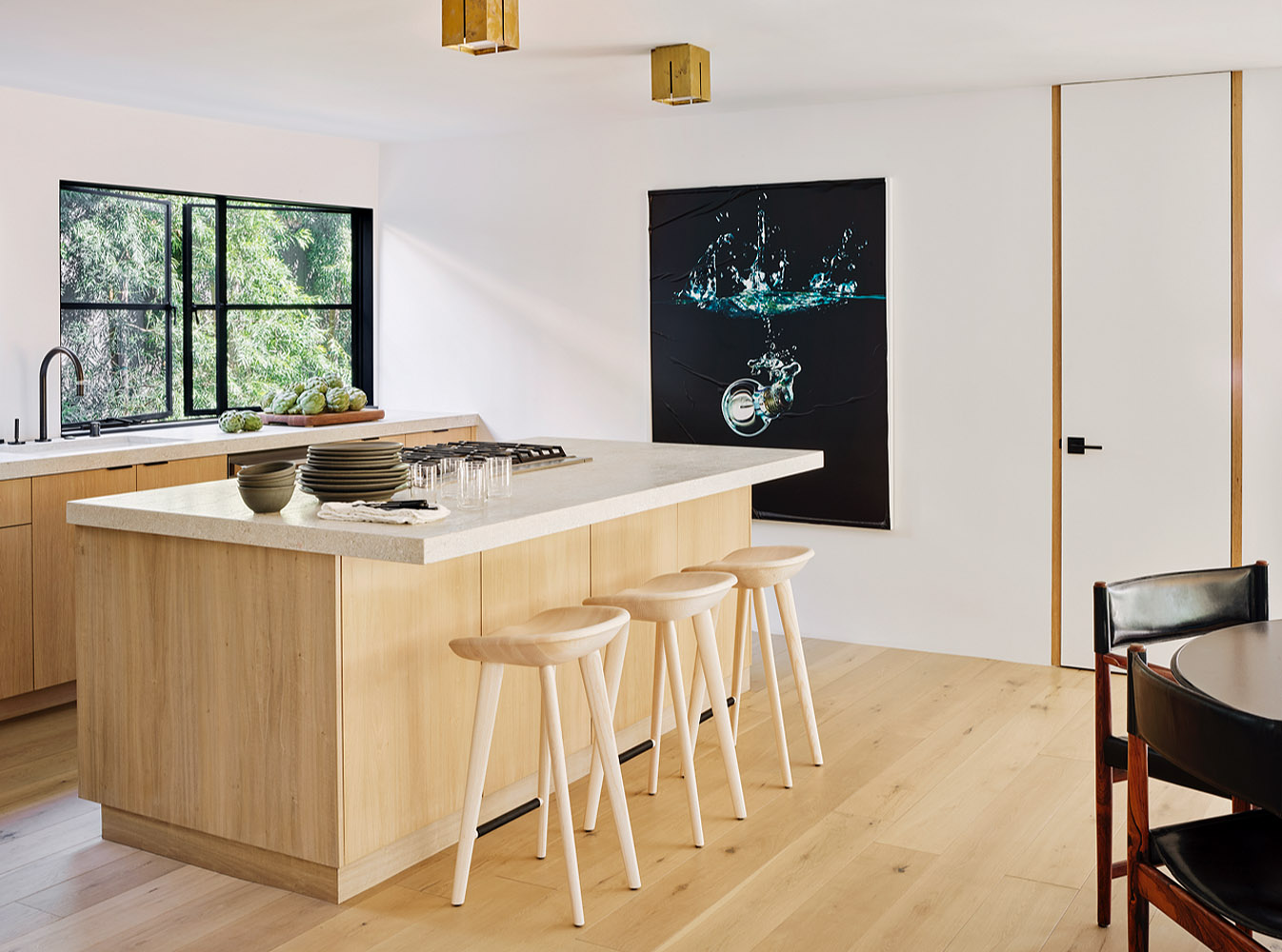 QUEEN'S ROAD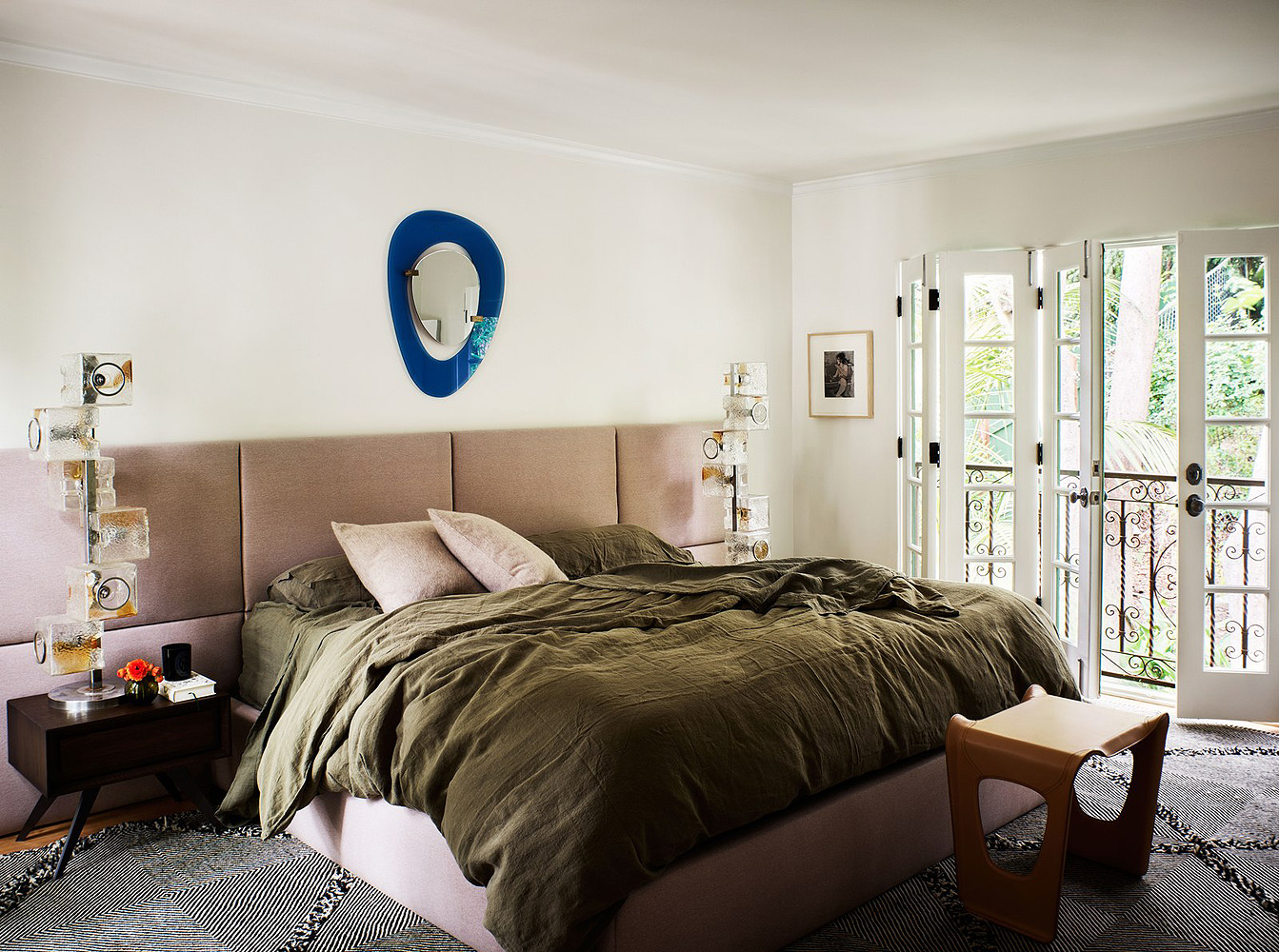 LAUREL CANYON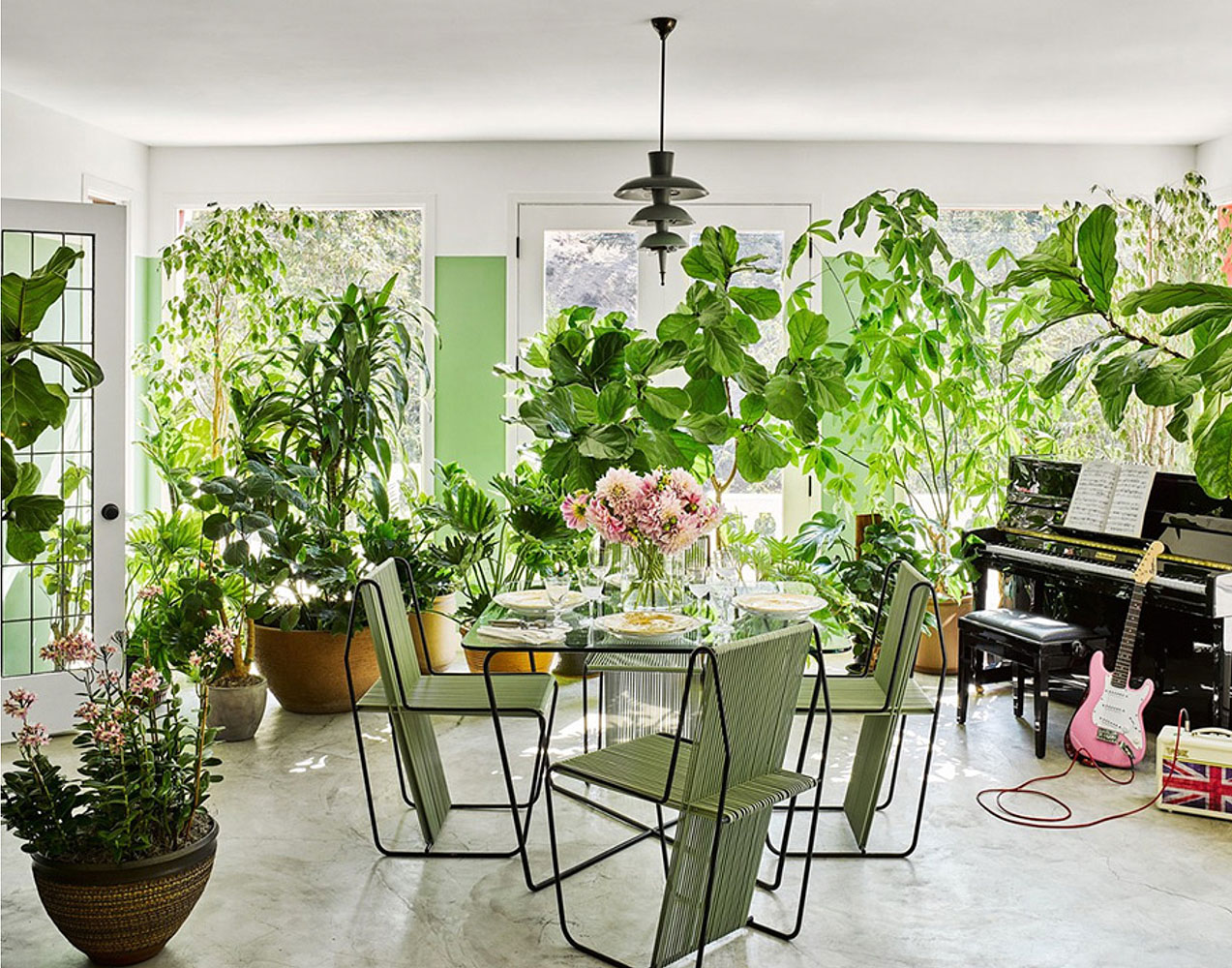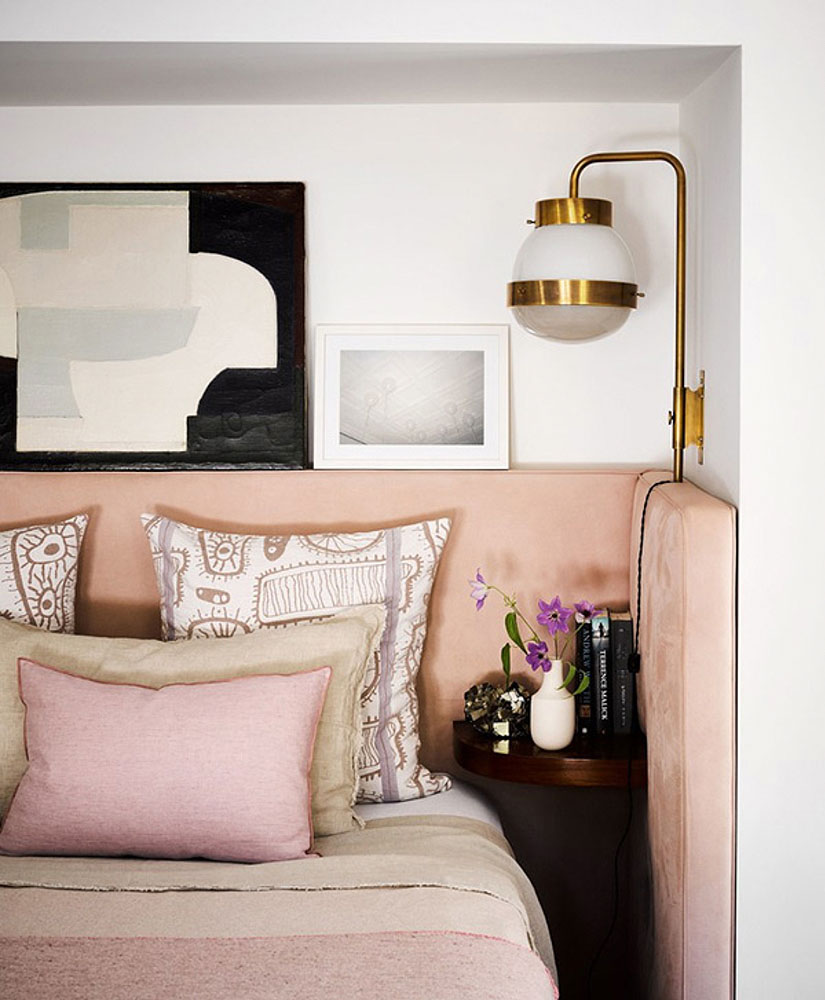 GWYNETH PALTROW'S ESTATE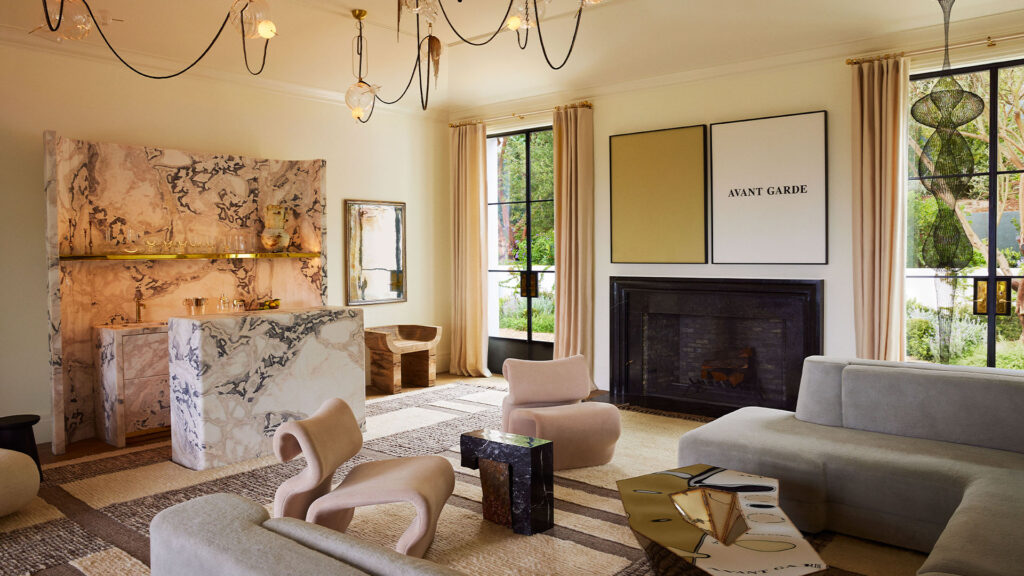 You may also like:
Best Interior Designer: Belvedere Contemporary Italian Interiors
In conclusion, what do you think about Luis Laplace: Modern Simplicity With Timeless Elegance? Comment below. Stay updated with the best news about trends, interior design tips, and furniture luxury brands on the Insplosion Blog. Follow us on Pinterest, Instagram, Facebook, Behance, and Linkedin for more inspiration!